Microsoft confirms Xbox One launch markets
We reported late last month on a rumour that the Xbox One will be launching to a total of only 13 countries this holiday season. Microsoft have now confirmed this rumour with a recent update to the Official Xbox website.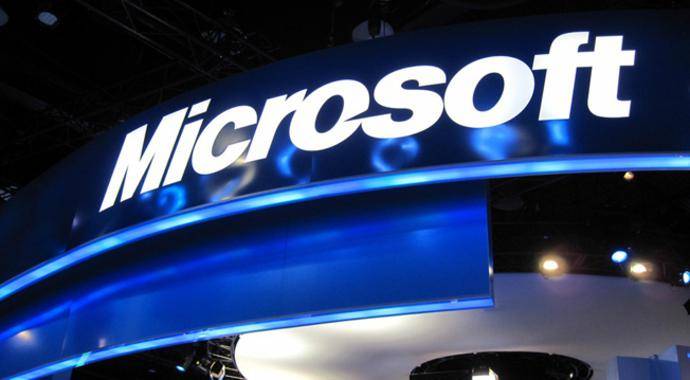 Originally planned to be launching in 21 countries this November, the Xbox One will now release to just 13. Those 13 lucky countries are Australia, Austria, Brazil, Canada, France, Germany, Ireland, Italy, Mexico, Spain, United Kingdom, United States and New Zealand.
The countries getting their launch date pushed back into next year are Belgium, Denmark, Finland, Netherlands, Norway, Russia, Sweden and Switzerland.
The reasoning behind this delay is apparently down to localizing the Dashboard, incorporating the various languages and building partnerships for apps and content specific to each region.
While we wish we could launch Xbox One simultaneously in these markets, there are many factors that determine the timing of specific market launches. This includes work to localize the Xbox One dash, incorporate additional voice and languages, and build partnerships to bring apps and meaningful local content to each country.
It's not all bad news however. If you have a day-one preorder for the Xbox One in any of those countries you will receive a complimentary game at launch. Exactly which game is not detailed however.