Xbox One to launch in only 13 countries
At E3 in June Microsoft revealed their new Xbox One console will be releasing in 21 countries, however that may have now been cut to just 13 countries if current rumours are to be believed.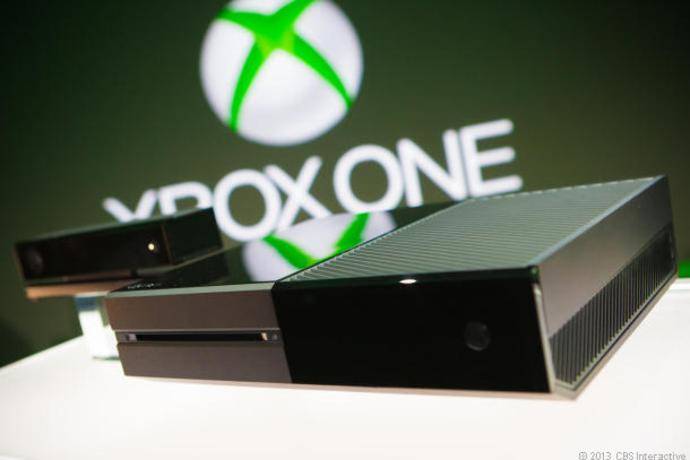 The Xbox '180' from last month may have had a bigger impact on the release schedule of the Xbox One than originally thought. Polish website Polygamia (translated), (Polygamia original polish article) reported the cut of 8 countries possibly due to the reversal of the DRM policies. Russia is one of the 8 effected countries seeing its Xbox One release delayed till 2014.
Additionally, due to the lackluster console sales in Poland, Polish gamers won't see the console on shelves till June 2014 at the earliest, with Microsoft stating the country is set to be in the 3rd or 4th wave of releases.
Microsoft Poland is reportedly considering a Plan B by resorting to importing consoles from other countries and selling them locally, citing how the Xbox 360 has been outselling the PlayStation 3 in the country.
How this will effect Microsoft in general is hard to predict, however expect a lot of disgruntled gamers from said countries to be pretty vocal on the matter in the upcoming days.