Mordheim: City of the Damned Review
There's sure been tons of Warhammer and tabeltop licensed games this year , we've recently seen Warhammer End Times – Vermintide and Total War: Warhammer is quickly looming. But This review isn't about either thoose games , This Review is about the City of the Damned , That's right it's Mordheim Time !!!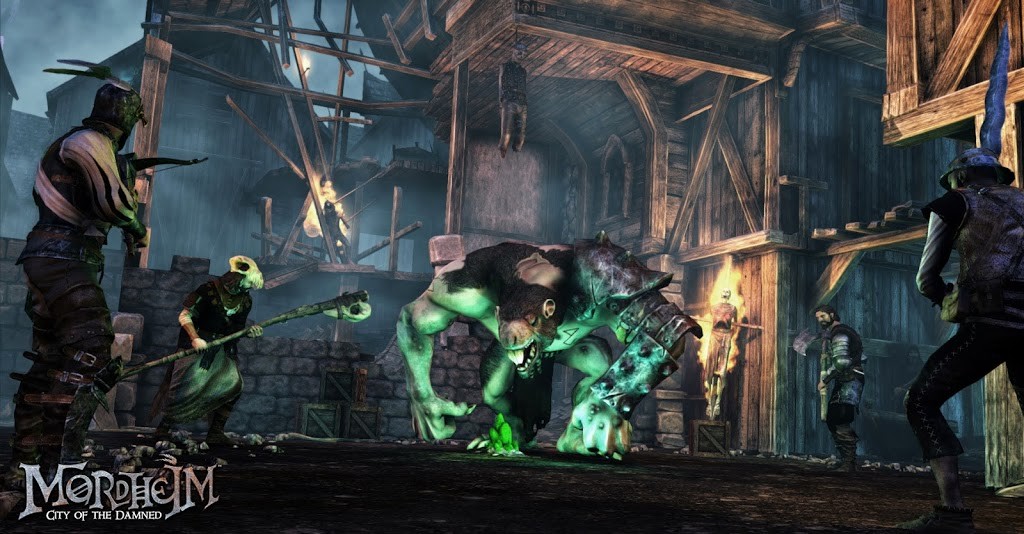 Mordheim: City of the Damned is a tactical role-playing game video game developed by Rogue Factor and published by Focus Home Interactive, based on the Mordheim tabletop game, which was a skirmish-oriented derivative of the Warhammer Fantasy wargames. The game puts the player in control of a small warband who fights rival teams over resources and control of areas around the titular city of Mordheim. At the start of the game, the player chooses a faction (Sisters of Sigmar, Mercenaries from the Empire, Skaven, or the Cult of the Possessed) and over the course of the game, is given the opportunity to improve their warband's strength by recruiting, leveling, improving and customizing a roster of combatants as well as their equipment. Losing battles can lead to permanent death of the members of the player's warband, and the game emphasizes careful engagements and survival.
Mordheim's gameplay revolves around a mixture of turn based strategy and sheer luck – the latter can be modified with the aforementioned skills and abilities. Characters have a finite number of strategy and offence points to use in a turn. Strategy points are used for basic movement, climbing, defensive stances and passive actions such as reloading, whereas offence points are utilised for attacking, ambush stances or even magic.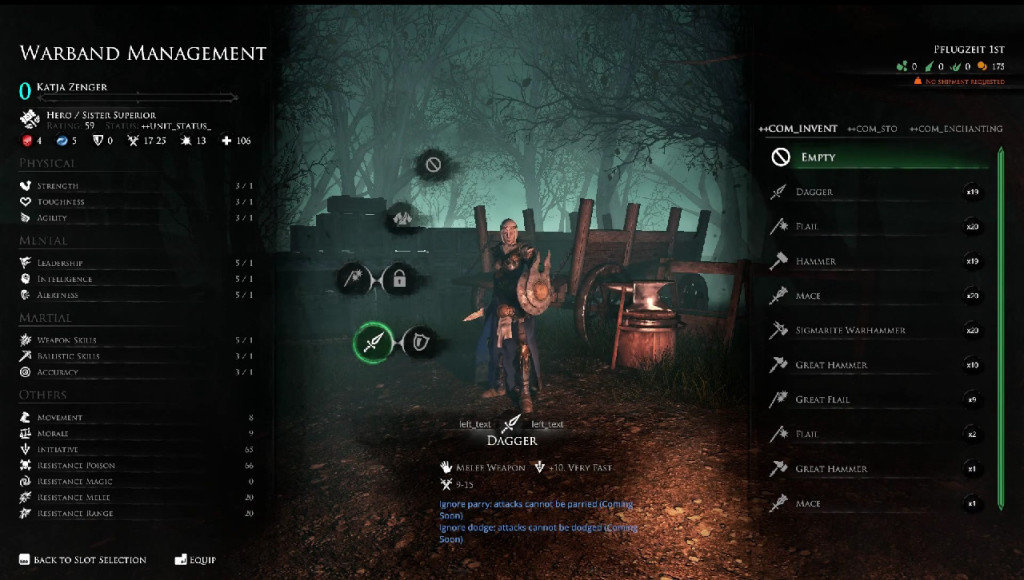 In addition to a single-player campaign, players can pit their warband against other players online , Online is where Mordheim really shines. Battling against others can , cause some fantastic plays of strategy and planning, and ultimately leads to a more cunning use of the terrain's labyrinthine verticality. Multiplayer games can either be consequential – allowing you to injure your opponents or pilfer their belongings – or friendly exhibition matches for those who want a more relaxed practice game. Numerous modifiers can be also applied to online matches, enabling a much higher degree of flexibility and rules, but it's a shame that both singleplayer and multiplayer games are limited to two players, with no option to play larger scenarios.
Ignore the long load times and Mordheim: City of the Damned is one really amazing game , that is very dense and that will punish you just as much as it will reward you.
Trailer