How Microsoft convinced Me to buy a Xbox One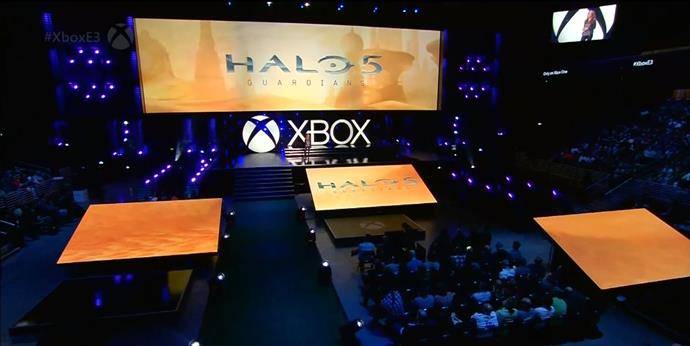 As a Playstation gamer, I went into the Microsoft E3 conference very skeptical. 
Last year, Microsoft didn't show me a reason to buy an Xbox One. They have been outsold by the Playstation 4 since Microsoft released the Xbox One. What they needed to do was drop price, which they already did, and give me some games that can only be played on Xbox One, and they mostly succeeded.They led off with games that will be released this year and only showed games the entire show. There was no talk of Kinect or entertainment apps this year, only games. This is exactly what the problem was with last year's conference and they course corrected to what the gamers what, just the games. Call of Duty, Forza, Evolve, Dragon Age, Sunset Overdrive, Fable Legends, Project Spark, and Halo: Master Chief Collection, all coming to Xbox One this year either exclusively or with exclusive content.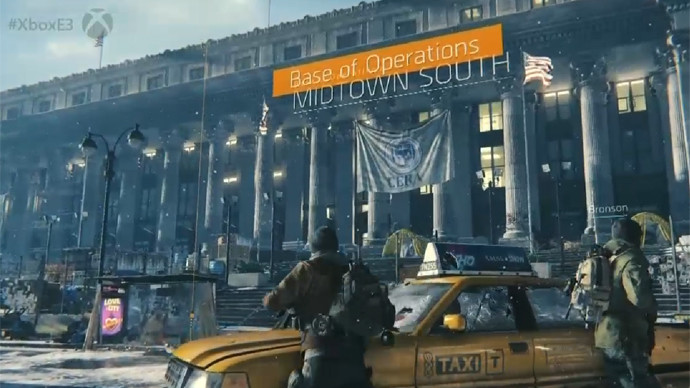 Microsoft also showcased some indie titles such as "Ori and the Blind Forest" from Moon Studios and from the makers of Limbo, "Inside". Playstation has been very focused on bringing the indie games to PS4 and PS Vita. They have become the go-to place for indie titles outside Steam on PC. With Microsoft giving these developers some attention, it could level the playing field. Indie titles have become my personal favorite genre because they are where you can play something new and original. Ori and the Blind Forest and Inside might be the two games I'm looking forward to most on Xbox One.
2015 also looks bright for Microsoft. With Crackdown, Halo 5, and Scalebound all exclusive to Xbox One and multi platform games like The Division and The Witcher 3 with exclusive content. They did a great job laying out their release schedule and  packing it with games that you can only get on Xbox or with exclusive content. Microsoft really impressed me with their conference. They gave me many reasons to buy an Xbox One and with the price drop to $399 today, I'll be buying one soon.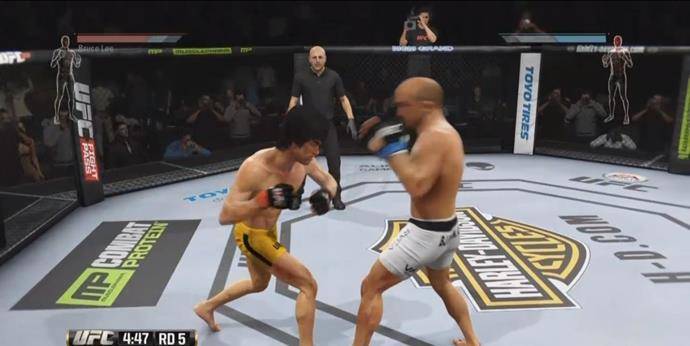 Consider the mic dropped. Sony, it's your turn. Time to step up and show why you are leading the pack. Microsoft set a high bar to meet and that is from a Playstation gamer, although that title will be going away soon. I go were the games are and, with the announcements today, Xbox One as them.