The Walking Dead Season 2 Coming Soon to Vita?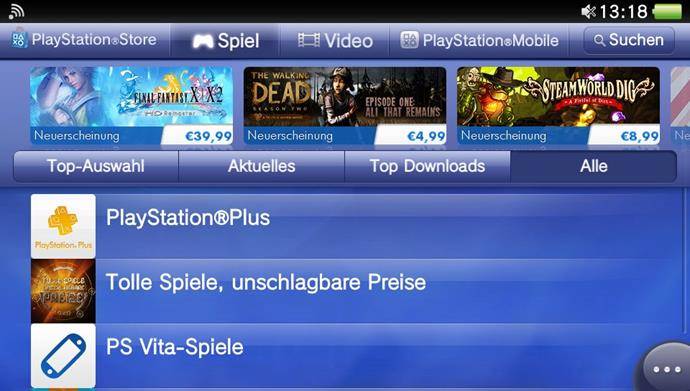 The Walking Dead Season 2 Episode 1 made it to a variety of platforms late last year and the second episode became available in February. Despite that, there's still not been much in the way of talk about the Vita version. Those that wanted to make difficult moral decisions concerning zombies while in the bathroom or on the bus were flat out of luck. That seems like it's about to change.
Reddit user KaanVI noticed that the German PlayStation Store on Vita has the first episode of The Walking Dead Season 2 Episode One available to view, although you'll get an error message if you try to download it. If the picture turns out to be genuine, it might mean that at least the first episode will be available to download at some point in the next week or so, or it might just mean that Sony have an entry ready to go for the PlayStation Vita and are waiting for Telltale to finish the port.
It's been a long time coming – almost four months – and so there's going to be a few people who feel this might be too little too late. Still, for fans of the Vita and of The Walking Dead, it won't come quickly enough.