And The Best Selling Xbox Live Arcade Goes To…
Minecraft? Was it really that surprising? Partially (or mostly) thanks to Minecraft, revenues for Xbox Live Arcade for 2012, at $290 million, have doubled from 2011's. I'm going to go ahead and predict that it will be the best-selling XBLA game of 2013 as well.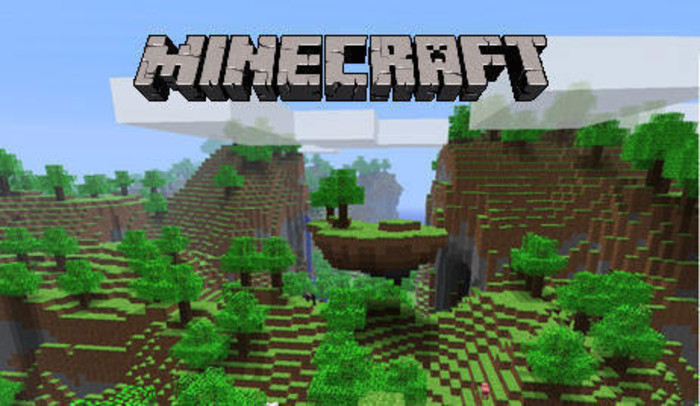 The first thing of note is the immediate dropoff between revenue for The Walking Dead and revenue for Counter-Strike: GO. After The Walking Dead, no other title comes close to the $10 million barrier. In addition, after The Walking Dead, no other game comes close to 1 million units sold. Personally, this disparity might be indicative of a bigger problem for Xbox Live Arcade, but that could simply lead nowhere.
You can check the list for yourself down below, filled with surprises and non-surprises. Surprises certainly include I Am Alive, which released to mixed critical reception. Another surprise is Castle Crashers, a game that released five years ago. Finally, the fact that a five-year-old game such as Castle Crashers sold better than Tony Hawk's Pro Skater HD might say something about Pro Skater HD. Here is the list:
Minecraft (4J Studios) – 4,997,000 units/$97,388,000

Trials Evolution (RedLynx, LTD) – 1,002,000 units/$14,298,000

The Walking Dead (Telltale Games) – 2,615,000 units/$10,277,000

Counter-Strike: Global Offensive (Valve) – 273,000 units/$3,973,000

Castle Crashers (The Behemoth) – 252,000 units/$3,778,000

Gotham City Impostors (Monolith Productions) – 258,000 units/$3,698,000

I Am Alive (Ubisoft) – 245,000 units/$3,609,000

Tony Hawk's Pro Skater HD (Robomodo) – 226,000 units/$3,261,000

Alan Wake's American Nightmare (Remedy Entertainment)– 206,000 units/$2,903,000

Trials HD (RedLynx, LTD) – 203,000 units/$2,799,000