Sony Announces PlayStation Vita Slim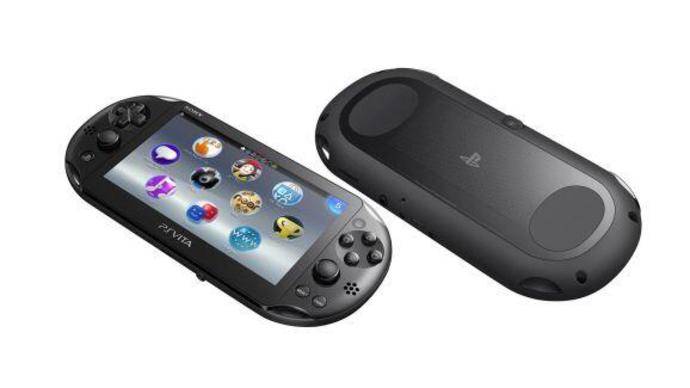 As was originally hinted earlier this week, Sony have today announced the PlayStation Vita Slim will be making it's way westward. Don't open your wallet just yet – there's a few things that might raise a few eyebrows. It's good news, but it's definitely not all good news.
First of all, the EU and US Vita Slim is the same as JP Vita Slim. They've ditched that gorgeous OLED screen and replaced it with a regular LCD one. This means that the picture quality might not be quite as good, but you get an extra hour of battery power out of it. How fair a swap you think that is depends on how much you enjoy the bright colours of the OLED screen and how portable your console actually is.
While the Japanese Vita Slim was available in a variety of colours, you'll only be able to get it in black in the UK. There's also quite a significant price tag, especially when compared to what you can currently get an old-style Vita for. Expect to shell out a little under £180 if you want to "upgrade."
The PlayStation Vita Slim will be available to purchase in the UK from February 7th, contains 1GB internal memory and will no doubt be available in a couple of packs in just a few months.