The Division 2 Warlords of New York Review
Last month, Ubisoft dropped the expansion that promised to rekindle the dwindling fires of The Division 2's hype and excitement. Featuring a full-fledged campaign, 4 new districts to explore, a raised level cap of 40 and an overhaul of many core game mechanics, who wouldn't be excited to step back into the world of The Division 2 and enjoy what the Warlords of New York has to offer? I know I couldn't wait to see how it all played out – let's take a look together!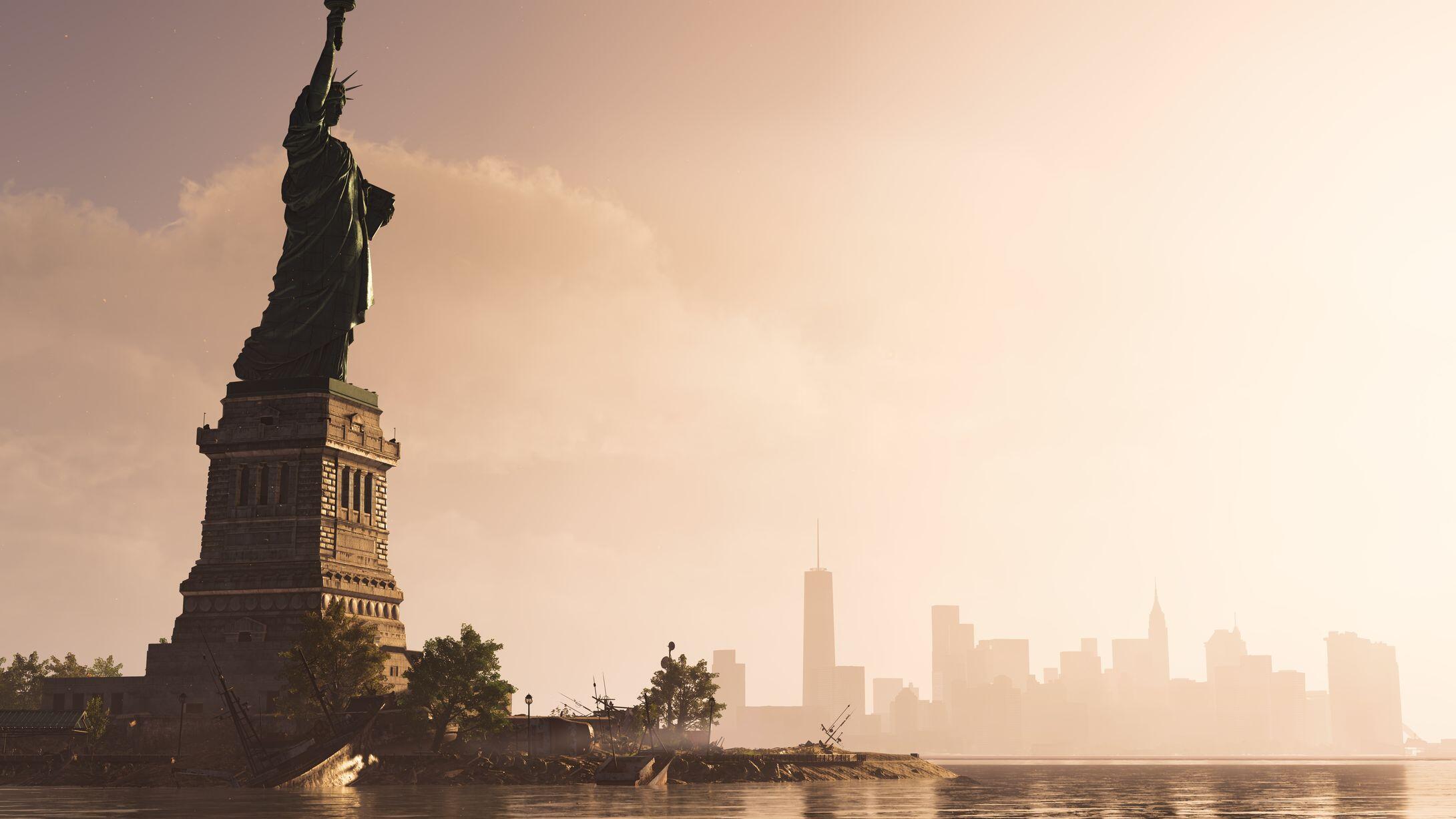 There has always been something alluring about MMOs. Whether it is open-endedness of it all, the freedom to play your own way or the sheer quantity of content, MMOs have a reputation for rewarding those who invest in them. While The Division 2 does not require the same time investment as many of the RPG-genre MMOs, it still takes many tens of hours to complete the main content.
That being said, most players who are actively playing the game have reached a point where that content is complete, and there is little left to do but PvP and making new characters. For those of us who do not trend towards PvP activities in MMOs (myself among them), the Warlords of New York expansion is a breath of fresh air into a game that I enjoy dearly.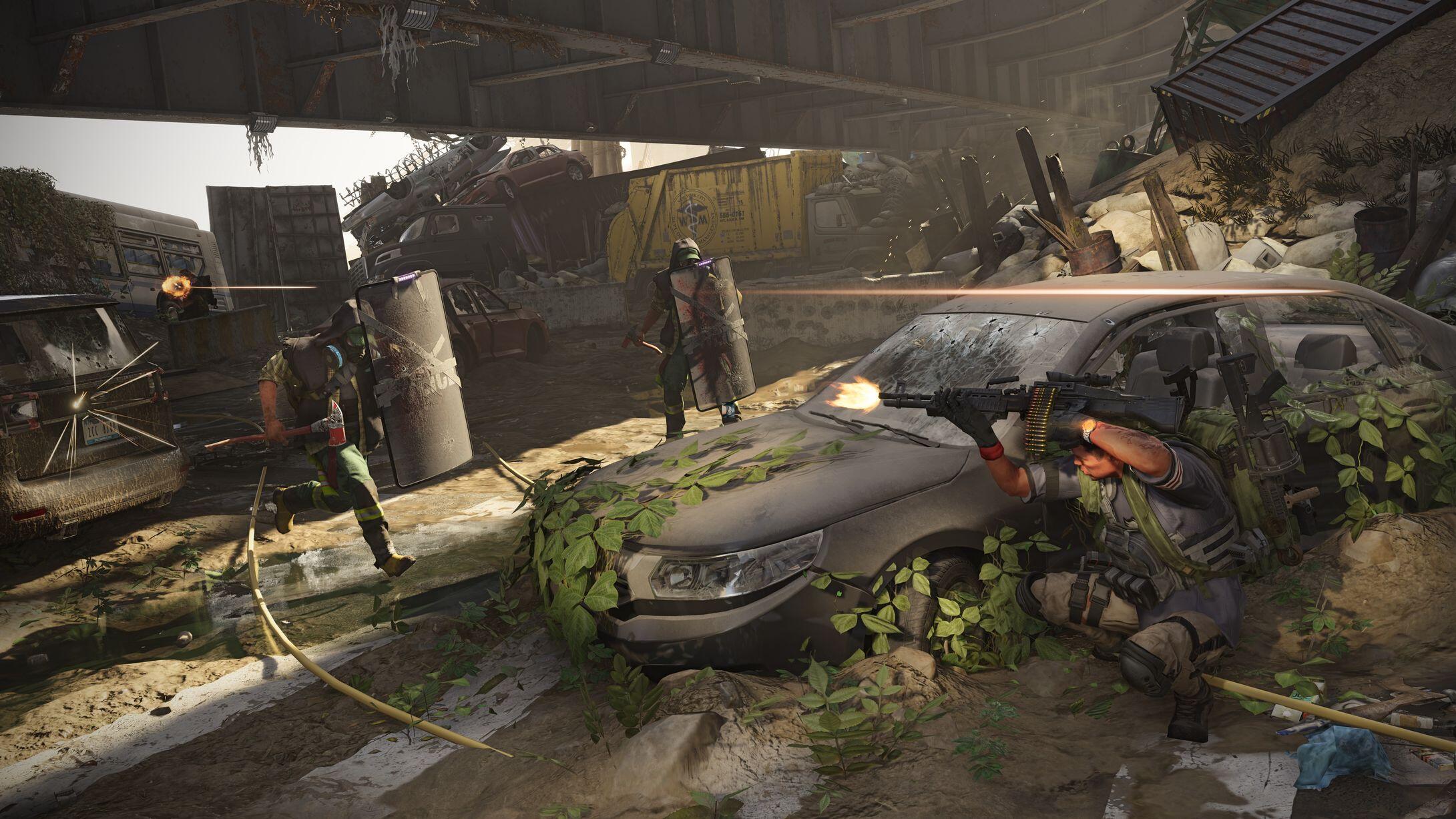 The campaign of Warlords is hands-down the most interesting in franchise history. While the 'virus spreading around the world and putting cities on lockdown' may hit a little bit too close to home right now for some, it is a continuation of the series and was in no way intended to resemble recent events. Additionally, it features an entirely new landscape to explore, loot and gun your way through.
Some core gameplay mechanics have also seen adjustments, including four new skills to unlock, exclusive exotic weapons, gear sets and uniquely named items. This all helps to incorporate a diverse range of playstyles for both solo and co-op players. The level cap raise to 40 creates a new goal for players to reach toward, and the new SHD Level offers infinite progression for incremental bonuses (think Diablo 3 paragon levels).
All of this content really feels good. That is to say, it fits into the core style of the game and adds content without making the game feel bloated, overly complex or repetitive. This is quite an achievement as too many developers fall prey to the "any new content is good content" mentality. This has been proven false repeatedly by expansions that do not merely flop but have a severely detrimental impact on the number of active players of the base game itself.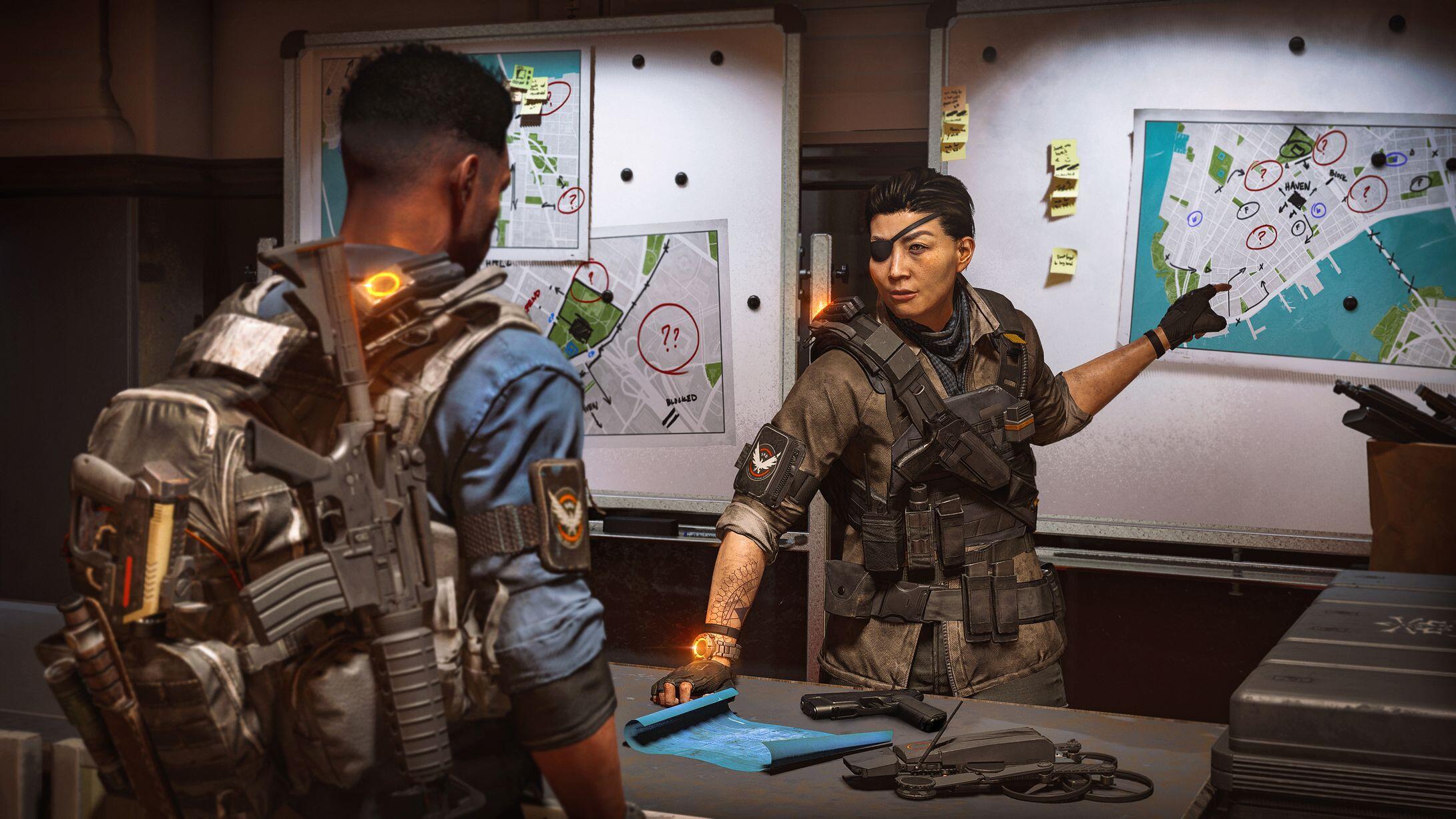 Also introduced to The Division 2 in the Warlords of New York expansion are seasons, which introduce new manhunts each with their own requirements and 'season levels' that reward players who complete specific events and gain experience points during that season. There are many other games who have integrated a season-based approach to retain interest. Again, look at the likes of Fortnite, Diablo, Rocket League, Path of Exile and many more games and you will see why more and more franchises have resorted to seasons. It adds a fresh experience without requiring as much work on the developer's end – a fairly safe win-win scenario.
Overall, Warlords of New York is a wildly successful expansion. While it doesn't fix all issues (bullet sponge opponents are still very real), it does provide plenty of additional and rewarding content. It also tweaks some gameplay mechanics and provides some QOL upgrades and an incremental infinite progression system with the SHD Level that gives players even more benefits for their time investment. Both casual Division 2 players and season veterans will enjoy plenty of value from this expansion – a must buy for sure.
For more information on Warlords of New York, visit: https://www.ubisoft.com/en-us/game/the-division/the-division-2/expansion/warlords-of-new-york
Trailer