Microsoft Undercuts Sony in the UK with Xbox Price Drop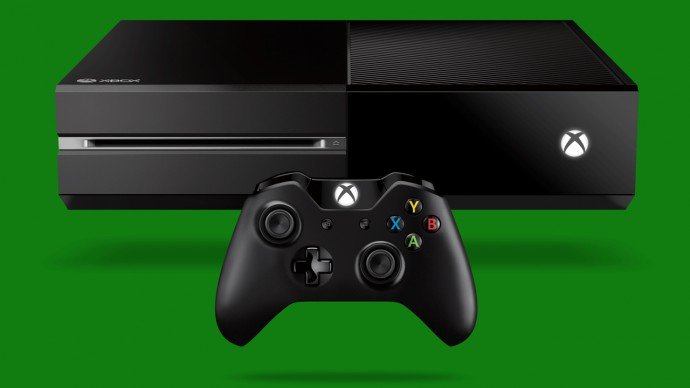 Microsoft has never had a strong showing in Europe and this generation is no different. The Xbox One received its second price cut since launch, dropping the Kinect-less bundle from £349.99 to £329.99. There console now comes in £20 cheaper than their main competitor, the PS4.
Big things are coming to the Xbox One so this may be one of the better times to buy a console in Europe. Fans will enjoy both Forza Horizon 2 and Halo Master Chief collection before Christmas, along with a number of great indie exclusives and cross platform giants. Whether or not this propels Microsoft ahead of Sony in the console race there, it is proof that Microsoft understands that they need to aggressively compete.
What will be most interesting, however, is if UK retailers follow other western retailers and begin offering bundles with exceptional value. While Sony continues to sit quietly on their Last of Us Remastered Bundle, Microsoft, via their online store, are aggressively courting those that haven't yet adopted next generation, offering as much as 100.00 to 150.00 USD in extra value with the purchase of a bundle.
What will be interesting is if Sony either reacts or comments on Microsoft's latest move. Although Sony may not be worried about sales as their console is still considered as the uncontested number one this generation (so far), I wonder if they aggressively react to Microsoft's announcement and attempt to sway potential owners away from a now cheaper next generation option.