PS4 and Xbox One launch lacking 3rd party Japanese games
Japanese developers are usually at the forefront of any console launch. However, the upcoming launch of PS4 and Xbox One will have zero games coming from any Eastern third party developer.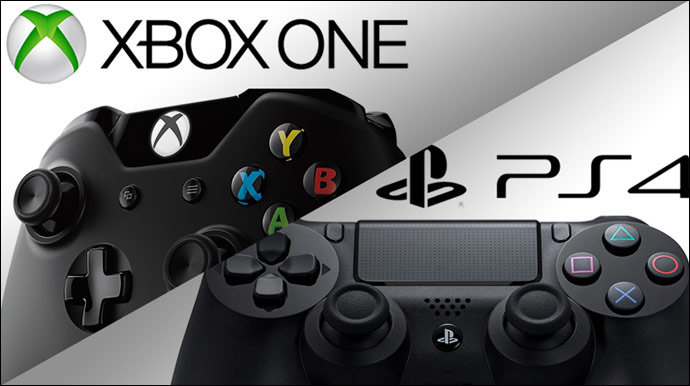 Knack is the only title stemming from Japan, but it's being developed by Sony themselves and Dead Rising 3 may be by Capcom (a Japanese studio) but it's being developed by Capcom Vancouver.
The lack of any Japanese games could simply be because Japan won't be seeing a next-gen console in their stores till well into 2014. We may start getting announcements pretty soon however if no games are announced from any Japan studio between now and launch day, then this may just be the first time a console launches with no games from Japan.
In comparison, the PS2 launched back in 2000 with a vast library of Japanese games such as Dead Or Alive 2, Dynasty Warriors 2, Track & Field, Moto GP, Silent Scope, Street Fighter EX3 and Tekken Tag Tournament.
With the launch of PS4 so far away for Japan expect a lot of announcements soon. In fact, the Tokyo Game Show (TGS) which will be taking place in September will likely be the place where we'll be hearing more from those 3rd party Japanese developers.
The PS4 and Xbox One have yet to be given an exact release date. Expect both consoles to hit stores this holiday season.
Thank to Neogaf for source.