Xbox One Will Allow Self-Publishing for Indies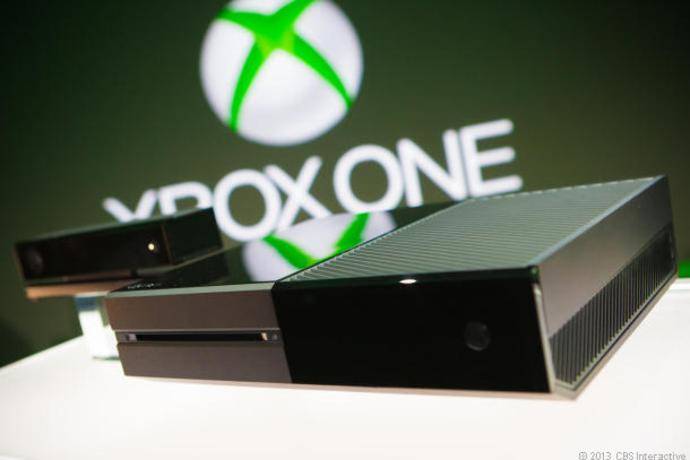 According to GameInformer, the Xbox One will be doing another 180. Previously, games could not access digital distribution without a publisher, but now Microsoft is reversing this policy. Self-publishing will now be available to independent developers on the Xbox One. This is welcome news, as the popularity of independent games has soared in recent years.
Microsoft claims the backlash from consumers and developers is what drove them to make this decision. I don't blame them after getting called out simply not being interested in independent games. They are also restructuring how games will be approved, using a model similar to iTunes.
This comes shortly after Microsoft changed their "always online" policy and it seems they are heading to customer demands. I will be looking forward to seeing what games will appear on the Xbox One as my hate for Microsoft slowly dissipates.  
Source: http://www.gameinformer.com/b/news/archive/2013/07/24/microsoft-to-announce-indie-self-publishing-new-certification-process.aspx