Limbo releases on IOS 7/3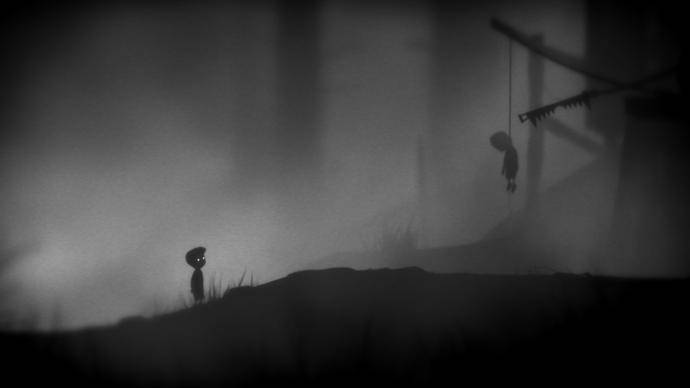 Since its release in 2010, Playdead's award-winning platformer Limbo has sold over three million copies, an impressive number for any studio's first official title. Yesterday, the Dutch developers dropped a bit of surprise on the gaming world, announcing that their monochromatic side-scroller will release on iOS on July 3rd.
Sure, this isn't huge news (Limbo is a three-year old game, after all), but it reflects what's becoming a slow shift in developer attitudes towards the platform: in 2013, dismissing mobile gamers as a strictly "casual" audience is leaving a huge pool of serious gamers with smartphones and tablets untapped. This isn't necessarily leading to new IP being developed by big gaming studios, but it's a sign that indies are starting to take the marketplace more seriously, despite the proliferation of free-to-play titles and in-app purchases that appeared to threaten the platform's potential only a year ago.
Along with the announcement, Playdead didn't have much else to say about the port, except that it'll be priced at $4.99 and feature "extensive touch optimizations." What might that entail? As Tom Haverford would say, stop back next week for a full review with all the deets (and the tails, of course).