Fable 3 is free on Xbox Market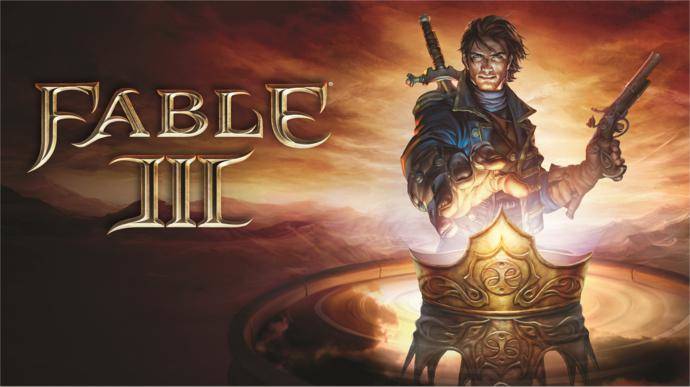 To kick off their new program for Xbox Live Gold members, Fable 3 is currently free to download in the Xbox Live marketplace. That's right: for the low price of zero dollars (not including the $5-10 a month for the membership, of course), Gold members can enjoy Lionshead Studio's third entry in their slapstick Fable series, enjoying the world of Albion and becoming a beacon of good or evil (your choice) as you go from disgruntled prince to king of the land.
And although they haven't given word when the 'sale' will end, Microsoft has announced what will be free next month: Halo 3 and Assassin's Creed 2. Sure, they could pick games that released sometime after October 2010, but hey – can't complain about great free games, right?
Note: there have been some issues with purchasing the title for some Gold users. A tip: when purchasing, don't try and pay with credit card, even if the game says that it is free. Select "pay with Microsoft points", and then the purchase will go through properly.