Gran Turismo 6 coming to PS3?
It took 6 years for developer Polyphony to build and release Gran Turismo 5 for the PS3. Released in November of 2010 the most recent addition to the popular racing franchise is now only in its 3rd year. So some may be surprised and excited to hear the sequel might come sooner than you think and (if rumours are true) it's coming to Sony's current console. Sony France recently updated their GT6 page to include the PS3 logo. Of course the addition of a simple logo is most definitely not concrete proof and if past Polyphony habits are anything to go by it may just be GT6 Prologue. GT4 on the PS2 and GT5 on the PS3 both had a Prologue version released long before the main game was shipped so our money is on it being GT6 Prologue. We hope we're wrong of course. Do people still want Prologues?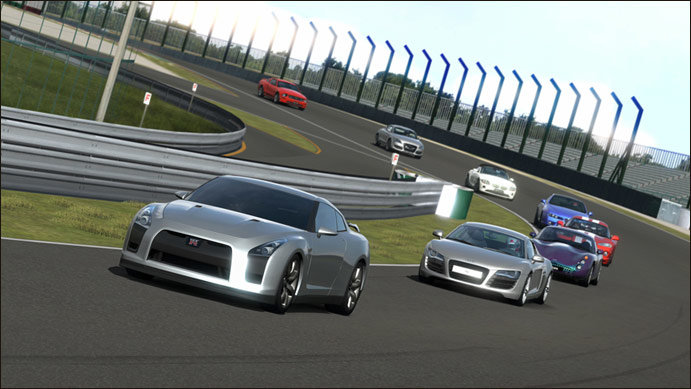 A Sony media event is apparently scheduled for Wednesday and with the announcement of a Gran Turismo-related reveal by Sony over the weekend it's looking likely we'll hear more about their plans soon enough.  We'll keep you informed of course.