XCOM for iOS releases 6/20 for $19.99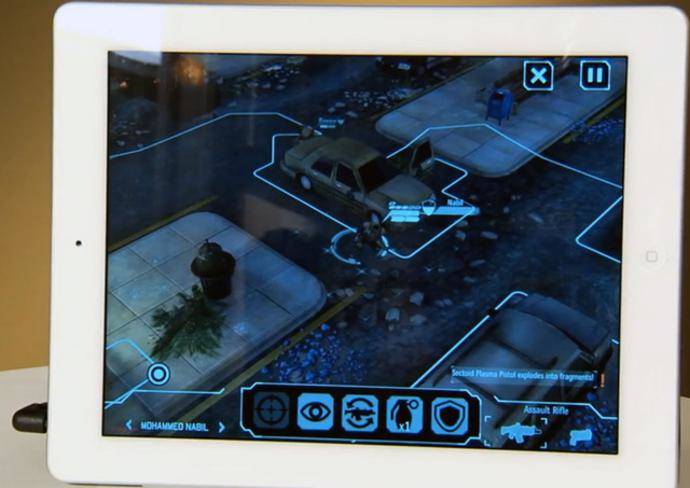 Well, that didn't take long. After announcing an iOS version of their award-winning strategy title earlier this spring, Firaxis Games wasted no time optimizing XCOM: Enemy Unknown for the touch screen: on Monday they announced the game would hit the App Store this Thursday for $19.99. That's right, the full XCOM experience (save for DLC, though Firaxis could always release this later as an in-app purchase) will launch for $10-20 cheaper than most retailers currently sell the console/PC version.
Will this set a new trend for console games to arrive on iOS and Android? After seeing the way developers are approaching tablets and smartphones for the next generation of console gaming (using them as second screens, or with simple interactive elements), it seems XCOM may be the exception rather than the new rule for the App Store (especially with more and more game developers running to embrace the free-to-play model).
Whether it sets a trend or not, it's great to see console developers not willing to sacrifice their game for the mobile market, redefining the assumed technical limitations of mobile gaming or hiding pieces of the game behind a secondary pay wall. Pay $20, and have the full console experience of Enemy Unknown on both your iPhone and iPad, complete with iCloud and Game Center integration – no matter how it plays out in the larger scheme of things, it's a big win for mobile gamers and XCOM lovers alike.
So what can you play XCOM on when it releases a little after 11pm EST tonight? Here's a list:
– iPad 2 and up
– iPad mini
– iPhone 4S & iPhone 5
– 5th generation iPod Touch