Xbox One as good as confirmed for a 2013 release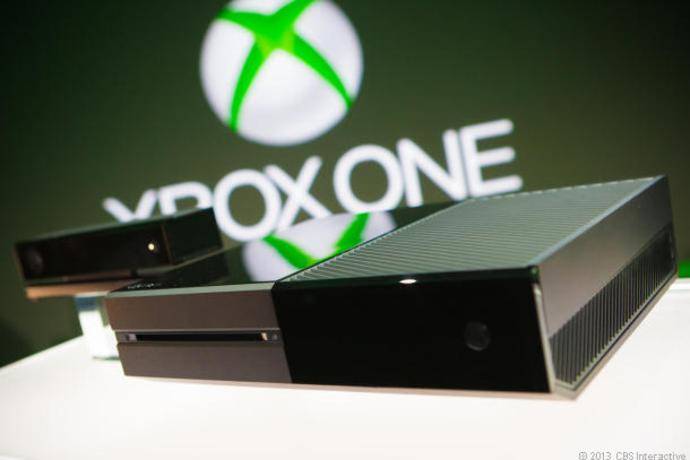 The Xbox One reveal gave us a lot of info on Microsoft's next gen console (some good, some bad). However one vital bit of info was left out for European consumers and fans have been speculating about a release date ever since. The American release was slated for a holiday 2013 release and gamers just assumed/hoped the same timeframe would apply to this side of the Atlantic too.
The UK supermarket chain Asda launched a pre-order campaign today which guarantees a console on release day for a £20 deposit. The advertising poster for the pre-order deal includes the words 'Coming Soon 2013'. This pretty much confirms a release before Christmas 2013 in Europe.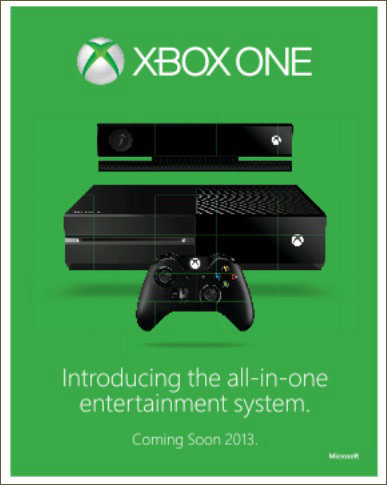 No other info on an exact date just yet but we can only assume Microsoft will shed more light on the subject at E3 on June 13th.