Final Fantasy XIV: A Realm Reborn Coming to PS3 this Summer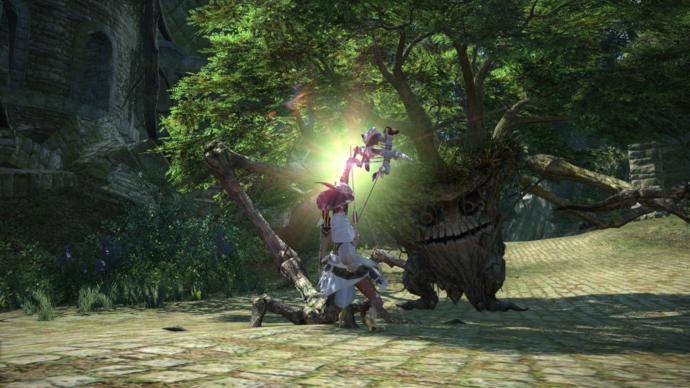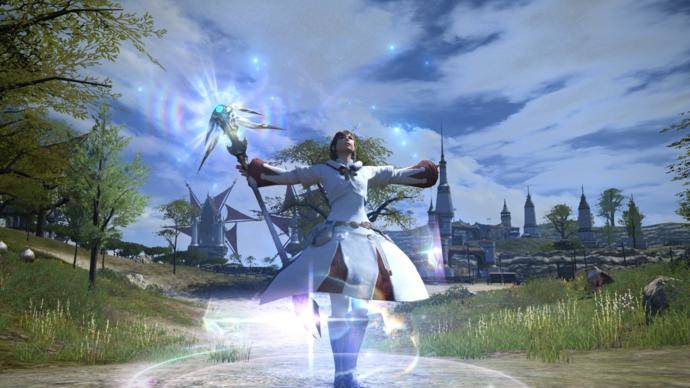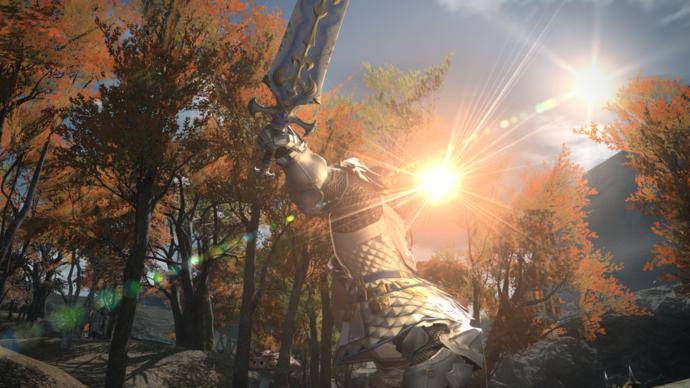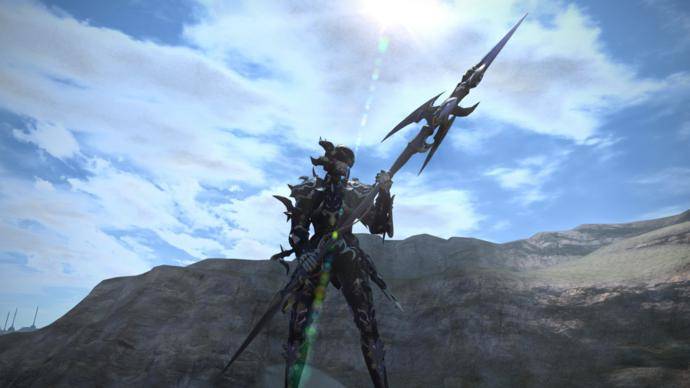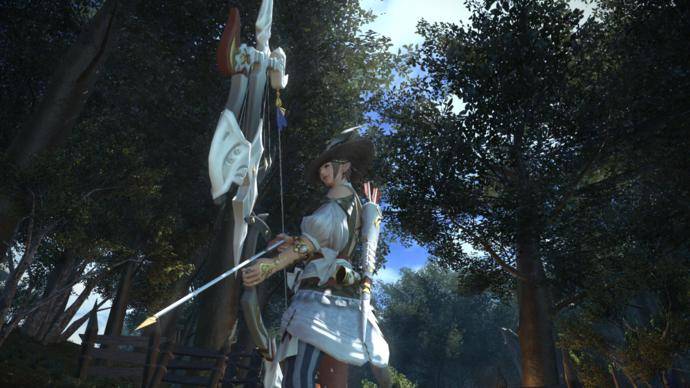 It may be a few years late, and a completely different game to that we were expecting, but Final Fantasy XIV: A Realm Reborn is finally making it to the PlayStation 3. The PS3 release will coincide with the PC re-release. The MMO has something of an infamous past, in which the game was released to complete critical failure and then basically remade from the ground up.  A slightly more solid release window is a hint that things are well on their way to improving within the world of Eorzea.
A Realm Reborn will feature cross-compatible servers, allowing PC and PS3 players to play together. This will be beta tested in June, along with two brand new cities. Along with the release and beta announcements, Square Enix also released a set of new screenshots. 
Final Fantasy XI was hugely popular on the PS2 and continues to be supported on PC to this day. A new expansion was released last month, in fact, so with longevity like that, it's no wonder that Square are working towards improving the state of Final Fantasy XIV.