February PlayStation Plus EU Update Leaked?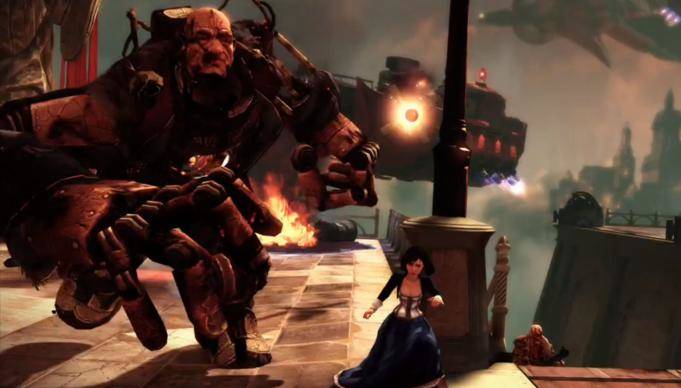 It looks like the February content for Europe's PlayStation Plus content may have been leaked, and boy is it a good'n. There's enough here to keep you going for the full year, let alone just for February, and owners of each console are going to be hard pushed to get through it all. Still, it's hard to deny the value, even if it just sits in your download list for the next six months.
Remember, this hasn't been confirmed yet. It seems pretty steadfast, with multiple sources (including us) backing it up. Still, don't bet your life on it or anything like that.
The one thing we're definitely getting, as confirmed by the developers, is horror game Outlast. In it you play as a journalist who gets a tip about something happening in a local asylum. You go, equipped with nothing but your pen and your want to search for the truth. That quickly starts to look like a mistake.
PS3 owners will be getting a huge double whammy this month: Bioshock Infinite and Metro: Last Light. Both were released in the last twelve months, both were critically acclaimed and both are well, well worth playing. 
Finally, on Vita, Dynasty Warriors: Next and Modnation Racers: Roadtrip. Both were launch games on the Vita, but were fun enough. Next goes along way to show off the features of the Vita, and should be checked out by anybody new to the system.
Again, this is yet to be confirmed, but keep your eyes on the PlayStation Blog over the next week or so, when the announcement will be made.