Bioshock Infinite, Persona IV Golden Coming to PlayStation Plus?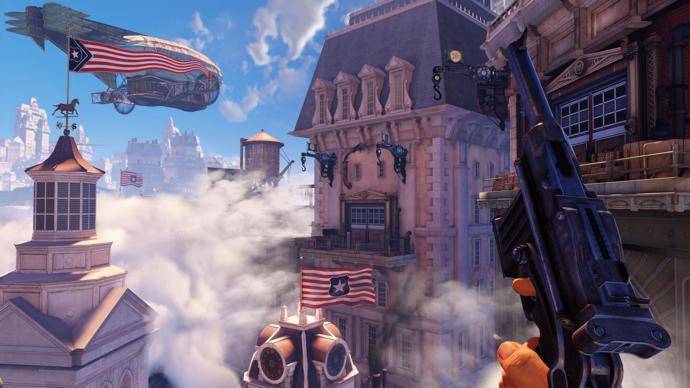 It would seem that Bioshock Infinite and Persona IV: The Golden might be coming to PlayStation Plus in the near future, or at the very least receive heavy discounts. 
When asked by a PlayStation Blog visitor whether it would be "safe" to buy Bioshock Infinite or Persona IV: The Golden any time soon, Chris Howe warned the user that it would be safer to hold off on both of those titles for the time being. Chris is manager of PlayStation Store and Plus content, so it's safe to say that his warning relates either to Infinite and Golden being added to the Instant Game Collection some time soon, or that they'll be part of a big sale (potentially even as part of the current daily Christmas sale).
Given that this was on a post about Plus, and that no presumptions were made about whether this user planned to buy it physically or digitally (outside of wanting to know whether he was suddenly going to get it for free), it's probably not an insane guess to think these games might make it to Plus, although it's in no way certain. 
Bioshock Infinite was easily one of the better games of 2013, with a great story that'll no doubt be all the sweeter for it being downloadable as part of your Plus subscription. Persona IV: The Golden is a critically acclaimed JRPG that found the perfect home on the Vita. Watch the PlayStation Store for information on discounts for both.