Xbox Developer_Direct Announced For January 25th
Xbox has announced that they'll have a Developer Direct on January 25th. We have the details below.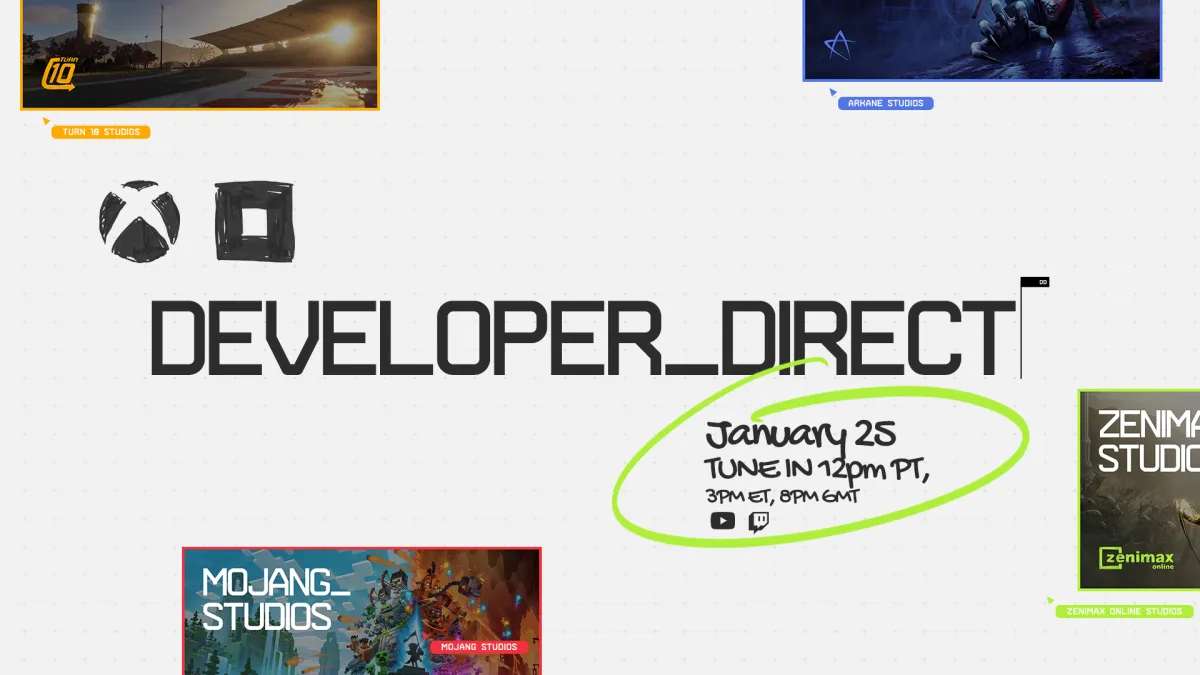 An Xbox Developer_Direct will air on January 25th at 2pm central. Elder Scrolls Online, Forza Motorsport, Minecraft Legends, and Redfall will get specific showcases. Sounds like other games will be shown too, but those are the ones that will get more attention.
Where's Starfield you ask? Its not going to be in this one. And while that might be disappointed…don't worry. Xbox says that a standalone showcase is in the works for Starfield!
For more information on what will be shown about Elder Scrolls Online, Forza, Minecraft Legends, and Redfall, check here. Stay tuned to GamesReviews.com for all the latest Xbox news. We will definitely cover the upcoming showcase and of course the Starfield standalone video when it airs!