Fun Run Multiplayer Race Review
Introduction
Fun Run is a multiplayer mobile game that is bound to eat your free time. It's the sort of game that you'll play whenever you have your phone in your hands. Fun Run allows you to race against random players online or your friends. It's  easy to control, but still offers both fun and satisfaction, especially when you manage to come first.
Gameplay
This is a two button game.  The right button will make you jump, the left button will use a special item to attack your opponents. It's so easy to play, anyone could do it. It's not that easy to actually win. You can race against four players at a time and there are hundreds of people playing at any given time, so you won't have problems getting into a race.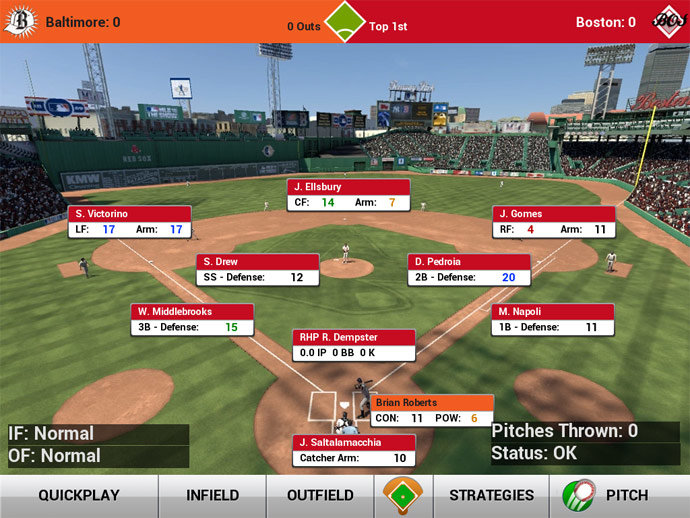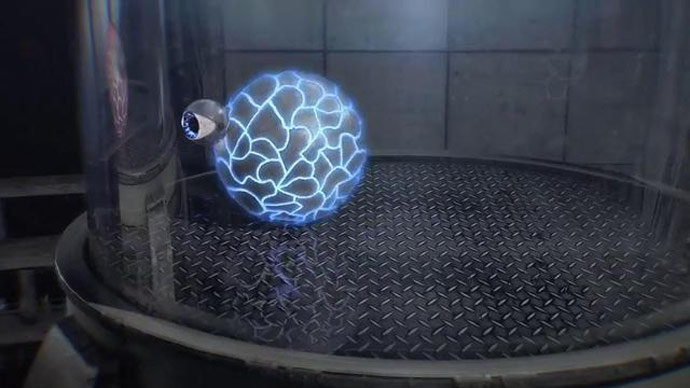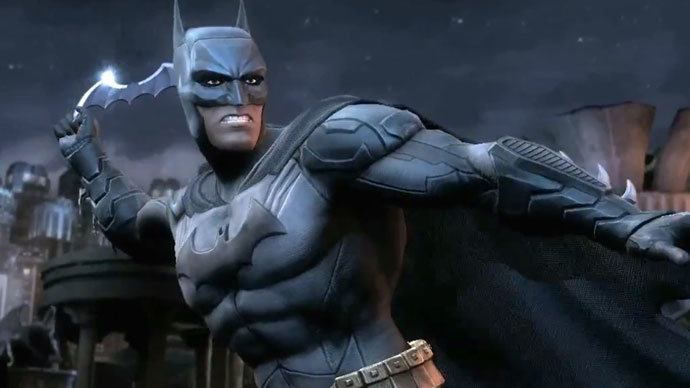 The jumping is handled very well, even letting you fly almost. This is especially true when you catch a special item that gives you extra speed or high jump. There are other special items that can help you to gain an edge on  your opponents, including deadly sawblades, lightning bolts and speed bursts. Some of the weapons can be a little tough to use, but each are effective in their own ways.
There's a variety of items available to customize your avatar, for which you'll need to spend credits. You gain credits for every single race you do, but there is an option to bypass this slow process by purchasing a credit package. The downside of this is that it takes a long time to get the really cool stuff.
The maps that you will be racing on are a bit similar to one another, with some changes to the colors. It would be nice to be able to select race length, but at present that isn't an option.
Graphics
The game looks really good and all the graphical elements fit together nicely. There are two versions of the race maps – green and pink. The green maps seem a little stronger, but the pink aren't bad either.
Audio
The sound is a bit annoying when it's too loud, so it's better to keep it really low or turn it off at all.
Conclusion
Fun Run is definitely something worth checking out. Although content updates would be nice, nothing will beat racing against your friends. I couldn't recommend it more.
Trailer