Tera Review
Tera is a traditional online fantasy adventure MMORPG brought to you by GameForge.
Unlike other MMOs, you may use your controller, keyboard and mouse to control the action like never before. With all the depth you expect from a traditional MMO plus the intense grati?cation of action combat, TERA changes all the rules with enhanced aiming,dodging, and tactical timing to create intense and rewarding combat. Begin the game by choosing to play one of seven character races and eight classes.
Battle hundreds of monsters throughout 80+ zones and embark on thousands of quests in a  game world rich in history and lore. TERA's unique combo system is very intuitive, yet hard to master. After successfully using specic skills on an enemy, you will be able to begin a combo chain by pressing the space bar.
Some combos will be activated depending on your ability to block, dodge, or simply by being knocked down. Throughout the game you can obtain various tokens. These tokens can be used to trade them in for special rewards like high-quality equipment, armour and weapons. You can also use weapons and armour from these barter shops as enchanting material.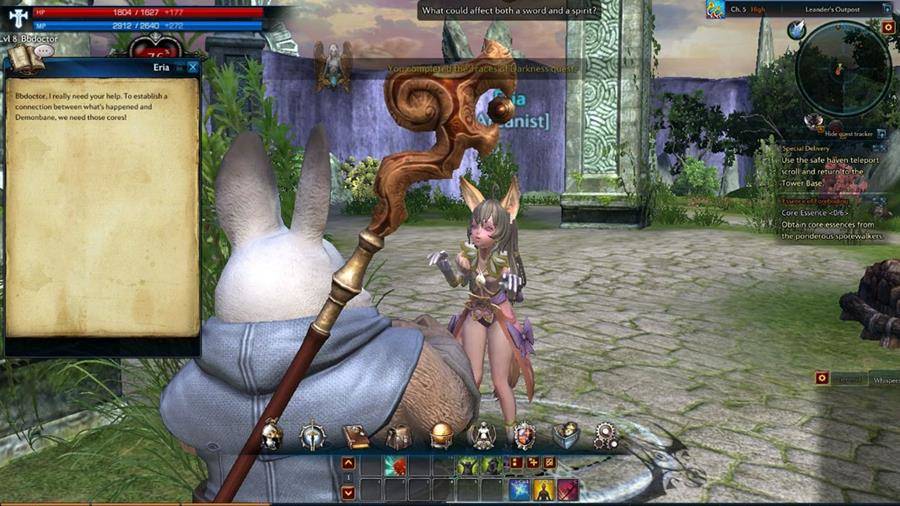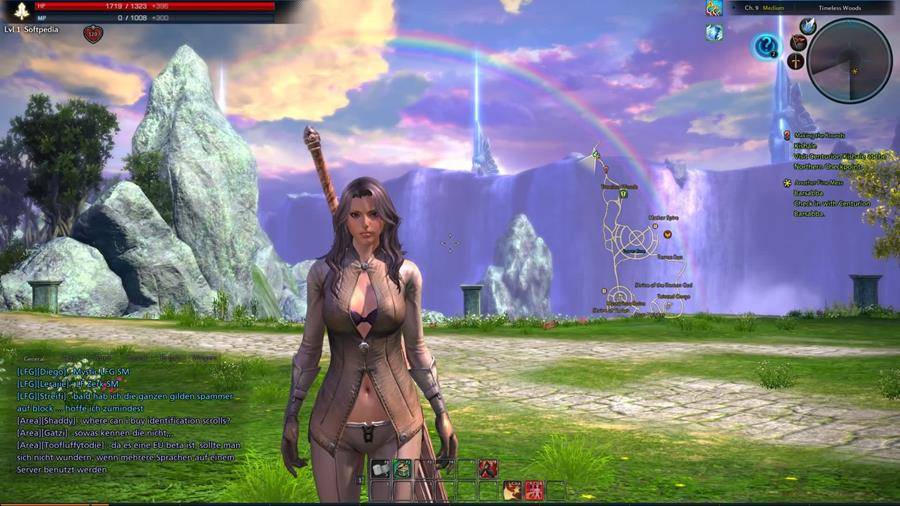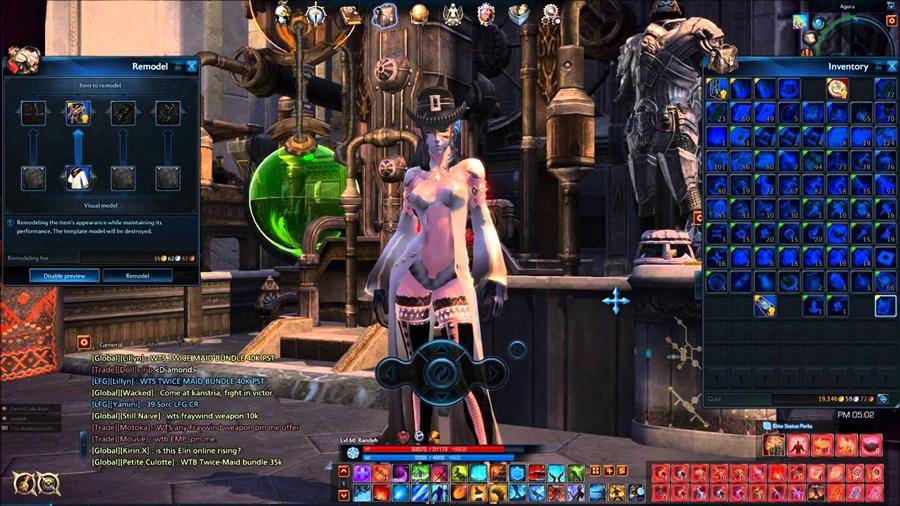 Trailer