Bilkins' Folly Review
Do you like treasure hunting? Dogs? Pirates? Then you may want to check out Bilkins' Folly! Here is our review of teh game for the Nintendo Switch!
Bilkins' Folly is about a treasure hunter named Percy Bilkin who's looking for his missing grandfather and mother. And then he gets shipwrecked! After that Percy and his dog Drayton continue on their journey to find his grandfather and mother while also seeking treasure and adventure. Its a good story, but the gameplay is even better!
As Percy Bilkin, you'll find yourself digging up treasure a lot. In fact, treasure is all over the islands you visit and thankfully you have your trusty pal Drayton to help you. He can sniff out treasure and will woof when he finds some.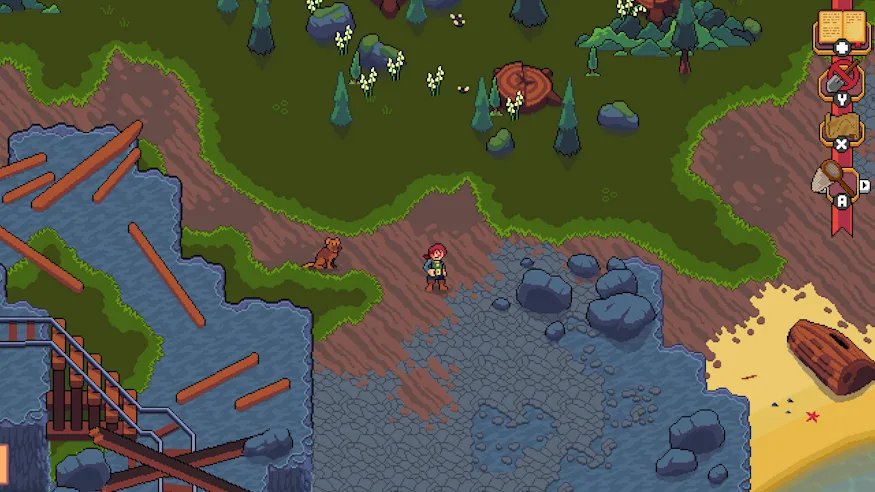 He'll also paw at the ground. When you meet a certain person early on, you'll unlock skills for Drayton like being able to tell him when to stay or follow. Drayton will start leveling up and you can help him by petting him or hugging him. Yes, you can totally pet or hug the dog in this game. You can also pet the local wildlife too!
There is a ton of stuff to do in this game and you'll unlock more of it as you explore each island. Thankfully the game controls pretty well and the game's menus are easy to navigate. Bilkins' Folly is a lot of fun.
That said, the game does have some occasional framerate slowdown when Percy is running around. Its pretty noticeable but it doesn't ruin the game. Bilkin's Folly is a great game and it looks good too.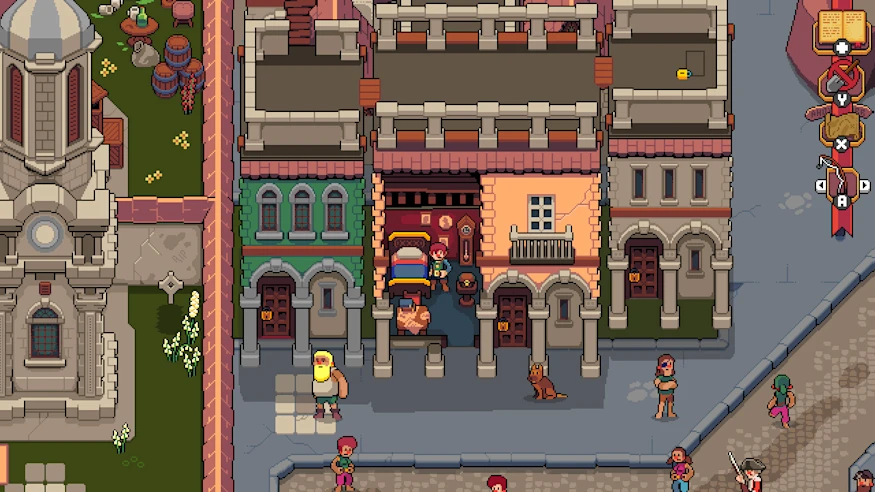 Bilkins' Folly has very detailed, retro-ish graphics that allow for a big world full of unique characters and fun places to visit. The game also has good audio, with some nice voice acting that introduces the main character and his journey. The music is good too.
Overall, Bilkins' Folly is a great game with a fun story and fun gameplay. If you like digging up treasure and paling around with your dog on an epic adventure, then you should check out Bilkins' Folly.
Thanks to Player Two PR for providing a digital code for this review. Bilkins' Folly is available now for the Nintendo Switch!
Trailer