Nintendo Gift Guide: Top 5 Must Buy Nintendo Games for 2023
Tis the season to buy games! Nintendo has had a really great year and so its time to talk about the top five games from the big N that we recommend this year.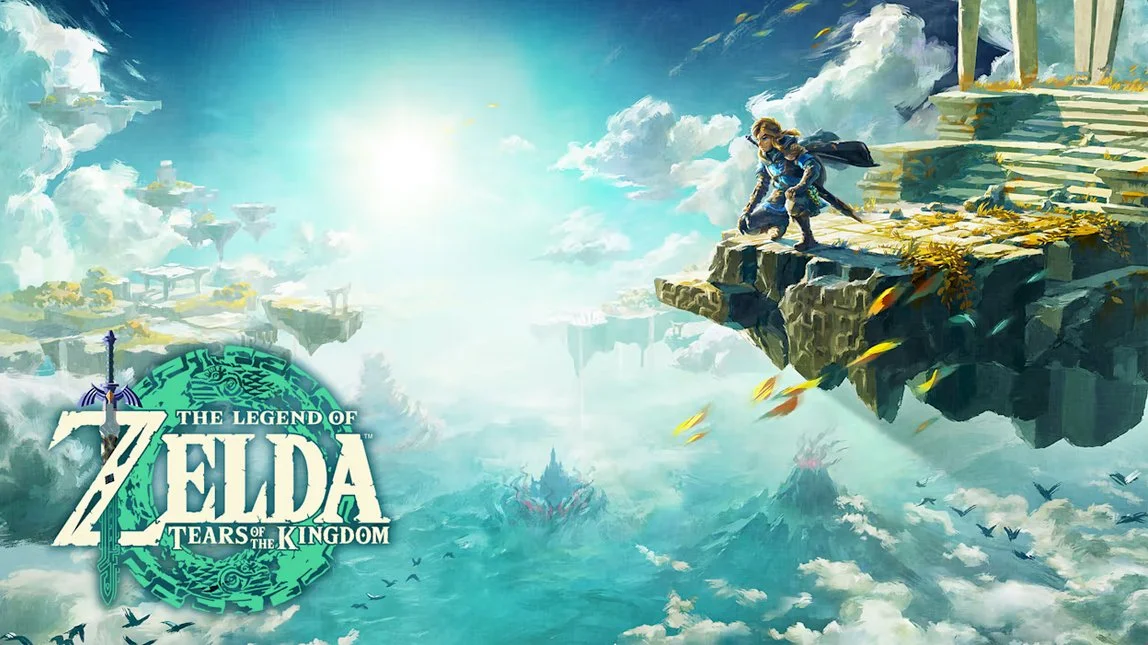 Its been a great year for Nintendo. Here is our Nintendo Gift Guide featuring five must buy games for this holiday season:
5. Fire Emblem Engage: The Fire Emblem series has always been the place for tactical rpg goodness from Nintendo. F Fire Emblem Engage is one of the best games in the series! Its perfect for the strategy rpg fan in your life. You can find our review here.
4. Metroid Prime Remastered: An absolute GameCube classic was brought back this year! Metroid Prime Remastered looks better than ever on the Nintendo Switch. Its a must own. Our review of the Metroid Prime is waiting for you.
3. Super Mario RPG: This one isn't out yet. Super Mario RPG comes out on November 17th, this Friday, and its going to be a must buy. It is a remake of a classic game from the SNES. And it looks like the best version of the game yet. Here's Adam Roffel's preview of the game.
2. Super Mario Bros Wonder: One of the best 2D Mario games ever. Super Mario Bros Wonder is full of creatively and surprises around every corner. The new Elephant power-up is fantastic. Check out our review.
1. Legend of Zelda: Tears of the Kingdom: If you haven't bought Tears of the Kingdom yet, you need (bold) to get this one. Tears of the Kingdom lives up to the hype. This is Nintendo's best game this year. We gave the game a 10 out of 10 rating in our review!
We hope you all have a wonderful holiday season. Check out this must play Nintendo games and let us know what you think. Thanks for checking out our Nintendo Gift Guide!