Best Performing CS:GO Teams in 2021
Counter-Strike: Global Offensive (CS:GO) has made an indelible mark in the gaming community. It is one of the toughest games to play, and it is worth giving honour and recognition to the best players, especially the teams. After all, it requires teamwork to succeed in a game like this.
1. NaVi
The team's complete name is Natus Vincere. It is Italian, and it means born to win. The team hails from Ukraine, and they are the first team to win three Counter-Strike Majors in only one year. The team was founded in 2009 and has had several roster changes over the past.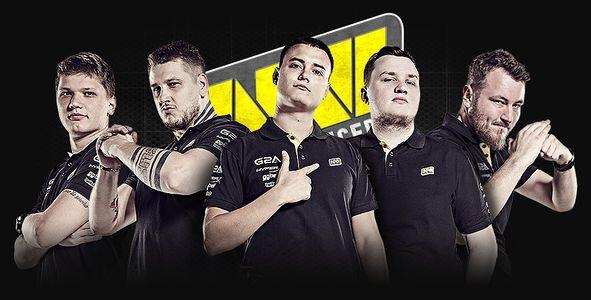 NaVi made a name in 2010 after winning 13 gold medals. This paved the way for the team to garner an army of fans. In the same year, the team expanded and joined Dota competitions. Although CS:GO is the team's strength, they are not afraid to dabble in other games like PUBG.
If you are looking for a team that you can count on for eSports betting, NaVi is a good one to start with. Just make sure you get bonuses like the GG Bet bonus code if you want to wager online.
2. Gambit Esports
This team used to go by a different name, Gambit Gaming. Founded in 2013, it ranks second in CS:GO in 2021. Apart from CS:GO, they are also participants of the following games:
Apex Legends
Dota 2
Fortnite Battle Royale
It was in 2016 when they joined CSGO, which pretty much happened because they acquired a roster of existing players for it. One controversy the team had was that their coach used a coaching bug that allowed them to exploit the weaknesses of their enemies. The coach was suspended, and the team was doing what they could to manage the perception of their fans.
3. G2 Esports
Formerly known as Gamers2, this team is of a Spanish line-up founded in 2013. They are currently operating in Germany. It is a premier organization that has different squads in various games. Here are some of the other games they play:
League of Legends
Rocket League
Hearthstone
Valorant
Rainbow Six
It was in 2015 when the team acquired Team Kinguin, which paved the way for them to join CS:GO. What makes them unique is how they acquire various players and let them go later on. On top of that, they even have sister teams that compete in the EU Challenger Series.
4. Astralis
Astralis is a Danish group that started in 2016. Some owners of the team are former players themselves, also from a Danish outfit. Unlike other teams, Astralis is best known for its participation in CS:GO. As a huge group, they have other teams that specialize in other games, including FIFA and League of Legends. Here are their most recent championship awards:
DreamHack Masters Winter 2020
ESL One: Road to Rio Europe
ESL Pro League Season 12 Europe
IEM Global Challenge 2020
One controversy that the group went through was a conflict of interest between them and the BLAST PRO Series. They skipped several tournaments to participate in several BLAST series, which caused negativity in the gaming community.
Virtus.pro
This team is huge, having been represented by more than 50 players in its history. They have been in the gaming industry since 2003 and have won more than 100 gold medals. They created a female team in 2012.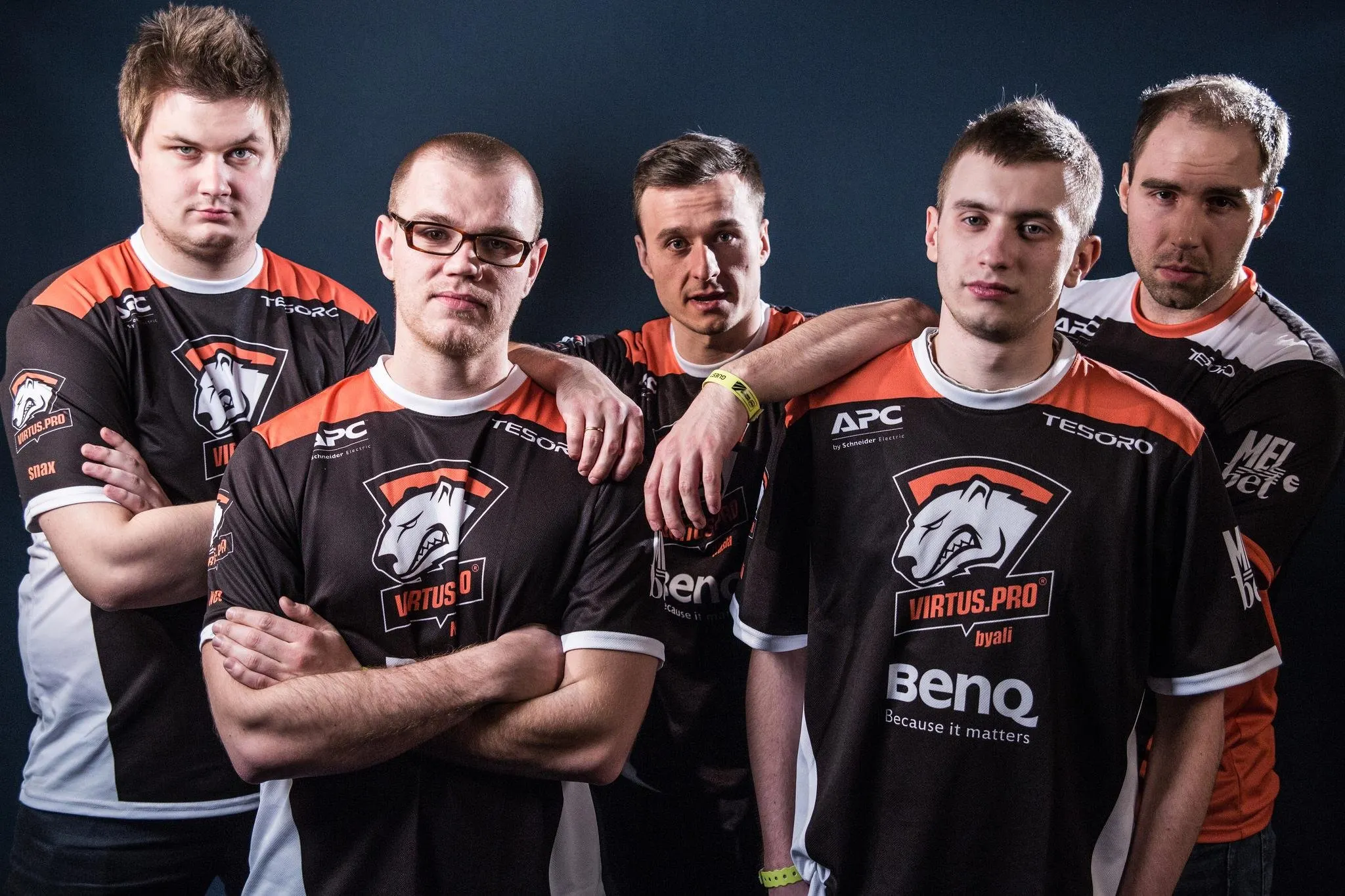 Back in 2016, the team faced accusations of using another person's account as a stand-in for another player. They admitted that they broke the rules, and they were thus removed from the tournament roster. Another setback was that the entire Dota team was dropped in 2016. The group had to make this decision because of the team's poor performance.
Often referred to as VP, Vitrus.PRO is a Russian team that not only reigns as one of the top teams in CS:GO but also in DOTA 2. Despite dropping their roster for Dota in 2016, they did a revamp, and this culminated in their success in the league, side-by-side with their successful roster for CS:GO.
Summary
CS:GO is a very popular game, not only on sites like GG Bet but among many players, because it offers what gamers are looking for. It has competitive modes that up the ante, which means that you really have to develop your skill if you want to win. Even if the game is merely the fourth-gen of the original one, it does take the spot as one of the best of all its versions in its history.