A Rite from the Stars Preview
A hopeful young boy of the Makoa Tribe must travel down and successfully navigate three personal paths to become a man among his peers. These respective paths are Spirit (being in tune with ones soul in order to communicate with the spirit world), Wisdom (using logic and puzzle solving skills), and Courage (using bravery and teamwork to overcome speed challenges). Each path offers great challenges, but if the adversity can be overcome then the boy will join the ranks of the heroes. This boys name is Kirm, a mute youth who is ready to leave his childhood behind and become a champion of his tribe, as it is written in the stars that he shall.
Its clear that Risin Goat is a humble company that aims to release a charming game, with a lot of heart
A Promising New Developer
A Rite from the Stars is the first major project to come from the Madrid-based indie developer, Risin Goat. Risin Goat aims with their first production to blend classic gameplay with new, modern mechanics. A Rite from the Stars is still going strong as a Kickstarter project, attempting to reach a goal of $40,000 to do everything that Risin Goat dreams of doing with the title. In order to help push funding along, Risin Goat has released a free-to-play demo to help create hype for the game and give backers a better idea of what they are funding. With a little under a month to go, Risin Goat is doing everything they can to build up as much anticipation and interest in A Rite from the Stars as possible.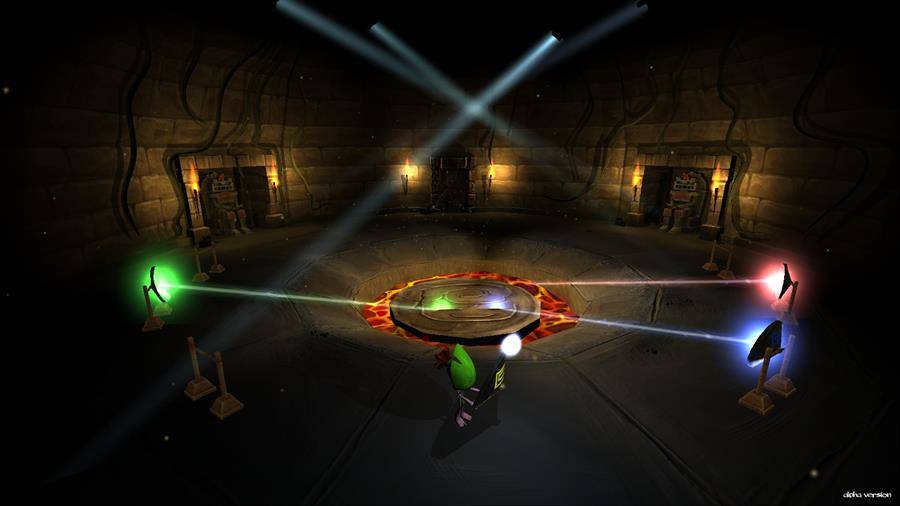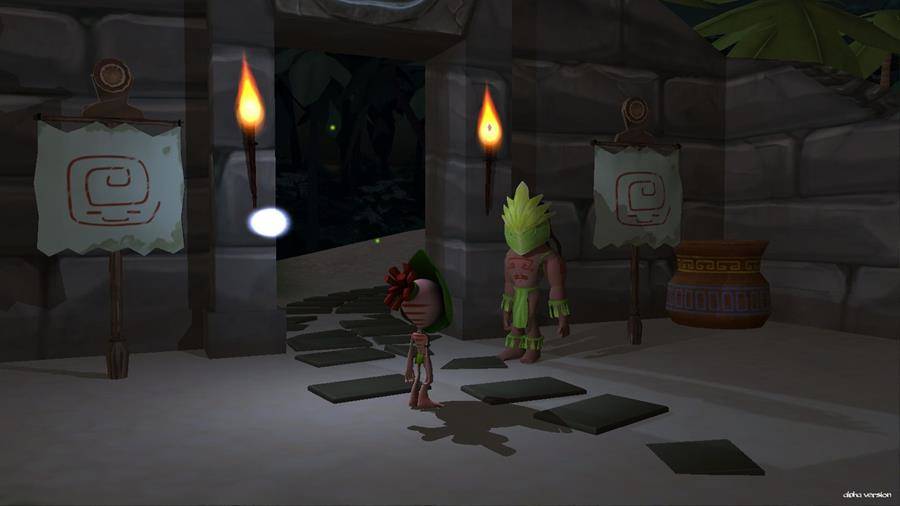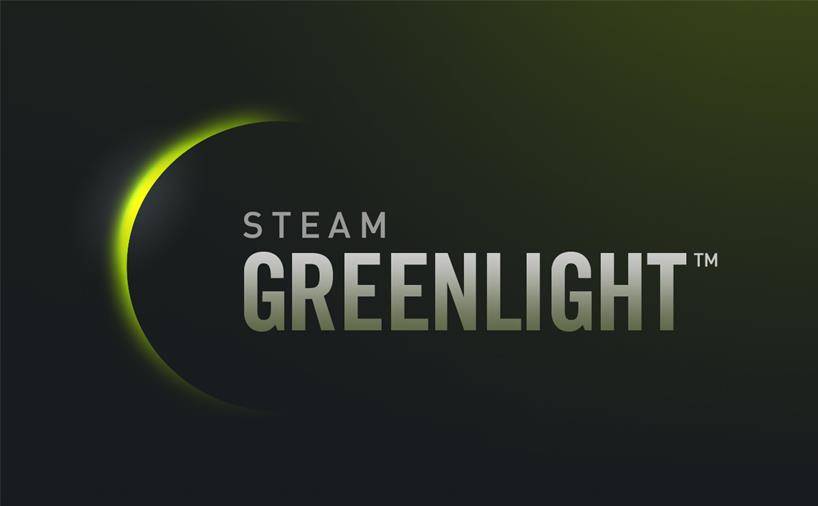 If the project is successfully funded, Risin Goat plans to release the game on a plethora of platforms (ie. Mac, PC, Linux, Wii U among others). I think this is a wise choice as A Rite from the Stars has mechanics that feel like a game that could work tremendously well on iOS and tablets. It is also being featured as a part of Steams Greenlight community game voting system that has time and time again helped up and coming game developers get their first game produced. Risin Goat has put themselves out there in every way possible and offers users of any system an opportunity to give A Rite from the Stars a chance and see what it could be if they are given the freedom to complete their goals.
Short and Sweet
The free demo that Risin Goat is offering is a quick and simple install that most systems will have no trouble supporting. The demo has little in the way of storytelling, but offers an opportunity for potential backers to get a taste of the gameplay. As Kirm (guided by your Navi-esque spirit guide, Hoku), you find yourself with three different directions to go. Upon choosing a route you realize that they are the three paths that Kirm must conquer to become the fabled legend he hopes to be.  
The first path of Wisdom offers a clever light-related puzzle that is harder than it seems. This section utilizes the ability to have Kirm pick things up and change their position. This path promises to provide tricky puzzles for which you will use knowledge and placement. The second path of Courage is a timing-related puzzle using a Meerkat companion to sneak from rock to rock to pass an angry monkey who seems hell-bent on attacking you. This area uses the classic game elements of timing and studying your enemys movements. The last path of Spirit has Kirm traveling between our world and the spirit world to solve a musical puzzle and clear the fog blocking his path. Overall A Rite from the Stars plays like a point-and-click puzzle and adventure game that requires at most two controls for each level type.
A Charming First Title
It is clear from exploring the Kickstarter page for A Rite from the Stars that this game is being made with love and attention from everyone at Risin Goat. The soundtrack fits like a glove, and one could find themselves just sitting at the starting screen and falling in love with the beautiful melodies. The rendering style is cartoonish and feels reminiscent of many similar games that we all played as kids. The graphics are comfortable and quite frankly, very delightful. Largely, A Rite from the Stars has a very consistent feeling, a game that is confident with what it is and was made with great attention paid to the details. The developers even offer a section where those playing the demo can offer their suggestions, report any bugs, or offer any praise they may have. Its clear that Risin Goat is a humble company that aims to release a charming game, with a lot of heart.
You can backup the project and download the demo on Kickstarter Campain.
Trailer