Sony Replacing Defective Playstation 4 Consoles ASAP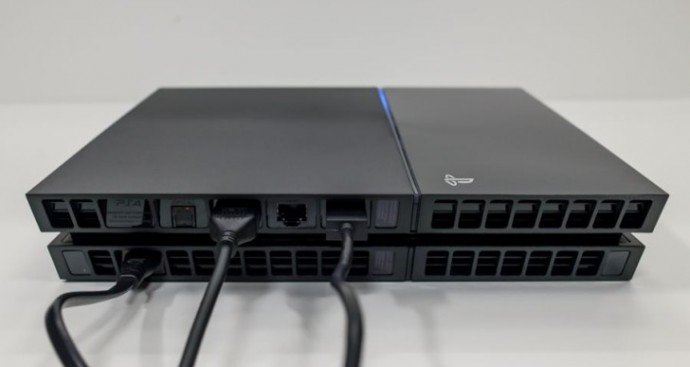 The debut of the Playstation 4 has been a bit of a mixed bag, mainly due to a lack of noteworthy launch titles. So, pretty par for the course as far as new console launches are concerned. However, there have been many people online that have reported that their next-gen consoles are defective, some just flat-out not working. Game Informer recently spoke Sony about these issues: 
"There have been several issues reported, which leads us to believe there isn't a singular problem that could impact a broader percentage of PS4 units," a Sony representative tells Game Informer. "We also understand that some units were reportedly damaged during shipping. The number of affected PS4 systems is less than 1%, which represents a very small percentage of total units shipped to date and is within the expected range for a new product introduction. We understand the frustration of consumers that have had a problem and are working with them and our retail partners to help troubleshoot issues and ensure affected units are exchanged"
It appears  these issues aren't widespread, but I'm sure those that purchased a defective unit aren't very pleased. Well, fret not gamers, because Sony is prepared to exchange broken machines for brand-spankin' new ones. More from the article: 
"SCEA is exchanging units with new replacements for those who call our support line. The exchanges are immediate with expedited shipping."
Whoa, expedited shipping? Fancy.