PlayStation fans might "Make a Fuss" about Announcement on Monday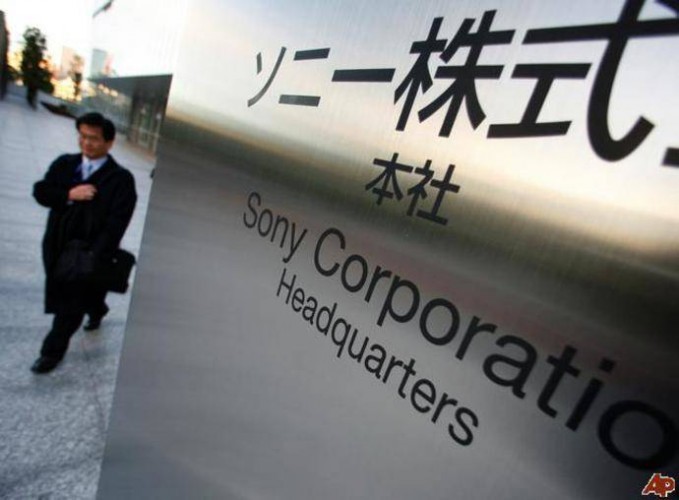 An announcement coming Monday may just cause PlayStation fans to "make a fuss" a Famitsu editor said yesterday. Although he didn't offer much else to go on, the implication that it's going to be exclusive to one or more of the PlayStation devices is sure to capture the attention of those interested in Japanese titles. 
From Twitter:
PSファンは月曜日には大騒ぎなんだろうな たぶん。

— Tamakichi (@segamega99) August 28, 2014
Roughly translated, this reads:
PS fan I guess a fuss on Monday

Maybe .
Since this is coming from a source at Famitsu, it's going to be important to check your excitement somewhat. Not only is this going to be a game developed in Japan, it's also fair to presume that when Tamakichi says "PS Fan," he actually means Japanese PlayStation obsessives. Not only could this be an incredibly vague title in the west, it might not even make it across. Initial fan theories involving Persona 5 are possible, but are ultimately unlikely. At this point, take it as a positive if you even hear about the game in question.
The second part of the tweet – the "maybe" – makes it seem like it'll be something a little less mainstream, which in Japan is either something really new or something REALLY strange.