New Watch Dogs trailer fails to impress
The recently released short trailer of the highly anticipated Watch Dogs was met with much critisism from gamers.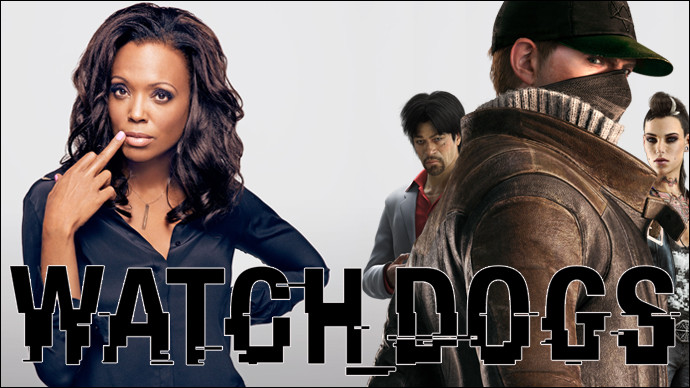 The 55 second trailer features none other than actress Aisha Tyler (CSI, Friends) as she talks into her cellphone while the games' protagonist Aiden Pearce follows closely behind, listening in on her conversation. The untimely demise of Aisha's character at the end of the video is not what shocked people however. It's the poor quality of the game that had people in disbelief.
As soon as the video was released, forum regulars across the web quickly picked up on just how lackluster the graphics appear to be compared to previously shown next-gen footage. Everything from the lighting, shading, animation and the textures seem to be much worse than what we've come to expect from Ubisofts' new IP. Youtube comments on the video and NeoGaf discussions all agree that Watch Dogs looks worse now than when it was first revealed. Some are even comparing the graphics to what you would see on PS2 while others are comparing it to GTA4.
Speculation is rife that the trailer is current-gen footage with people clinging to the possibilty that it is, in fact, WiiU footage. As of now Ubisoft have yet to comment on what console the footage is taken from.
Meanwhile, let's compare a screenshot from this trailer with a screenshot from a previously released Watch Dogs trailer.
Notice any significant difference in quality?
Check out the embedded video below and decide for yourself.