Valiant Hearts The Great War Gets a New Trailer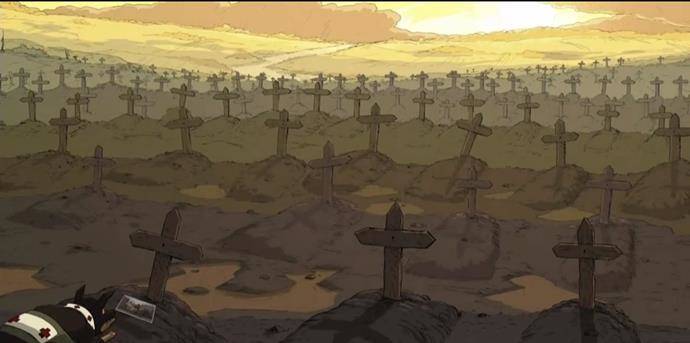 Announced back in September of last year, Valiant Hearts: The Great War follows the story of four soldiers whose interactions with a German soldier will help him find love. During each character's story, a military canine travels with them. I'm not sure what role the dog will play, but his cuteness is already pulling at my heart strings.
The new Valiant Hearts trailer is narrated in the form of a soldier's letter, which is where the stories of the game get inspiration from. It, again, showcased the art style of the game, which looks simple yet amazing. The narration was heartfelt and sad, but it did not give us any new information on the story or gameplay. We already know that it will include puzzle solving and stealth, but beyond that we don't know how it will be played. It uses the same engine that built Rayman Legends and Child of Light so I have high hopes for this game. Judging by the new trailer, the stories will be deeply sad, but hopefully inspiring. Look for this game coming June 25th of this year.