Uncharted 4: A Thief's End Teased at E3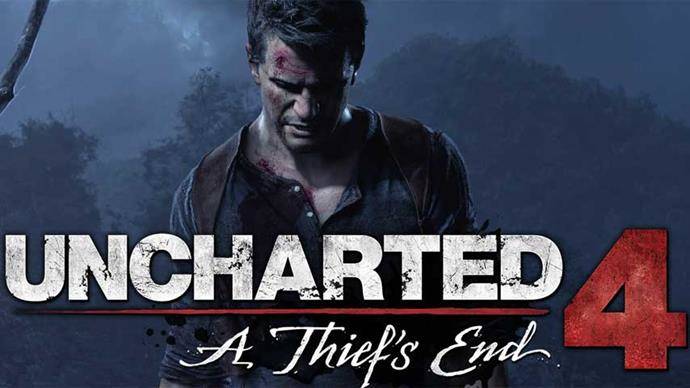 Sony Closed out it's 2014 E3 Conference with the first real teaser footage of Uncharted PS4, now titled "A Thief's End". In it, an unconscious and beaten down Nathan Drake (looking absolutely graphically spectacular) wakes up on a riverbank, reloads his gun, and begins to trek once more through the jungle. As he walks, a conversation between him and Victor "Sully" Sullivan, his greatest friend and mentor in thievery, is overheard.
Apparently Drake has been out of the game a while by the time "A Thief's" End" begins, and something is drawing him back into it. This might have something to do with how he's adjusted to married life, something that wasn't especially well explained in the third entry of the franchise.
"So can I count on you… one last time?" Drake asks Sully.
"Alright, kid…" Sully replies. "Lets go do it. One last time."
Sounds like we're in for a hell of a grand finale.