Ratchet & Clank movie announced
By way of a teaser trailer on YouTube, Insomniac Games have announced that the Ratchet & Clank Movie will be hitting theatres in 2015. A Facebook page, Twitter account and a website have also been created in conjunction with the announcement of the film.
Animation studio Rainmaker Entertainment has joined with noted independent production company Blockade Entertainment to produce the movie, which is based on the flagship Sony title.
The teaser trailer reveals next to nothing about what the film will be all about; though Ratchet, Clank and Captain Qwark all look to be confirmed. Hopefully more information will soon be revealed.
Look here for more information: http://www.ratchetandclankmovie.com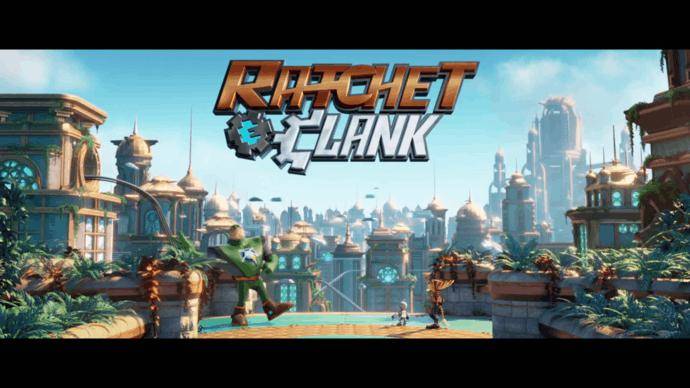 Trailer