New Final Fantasy XIV Screens Released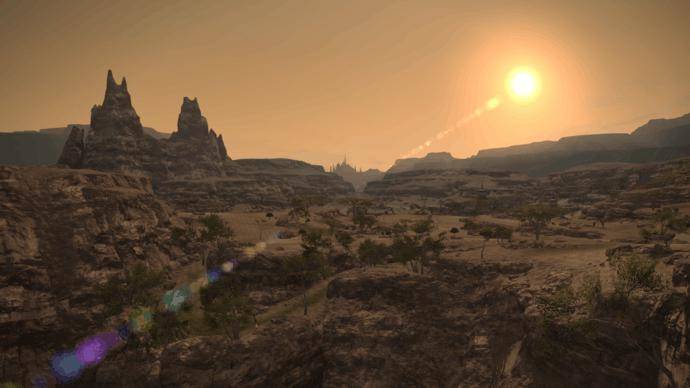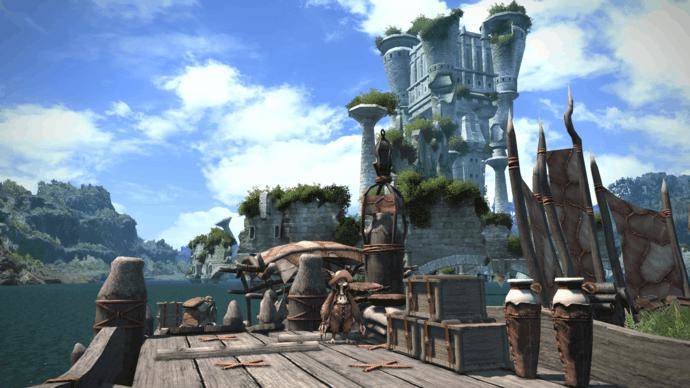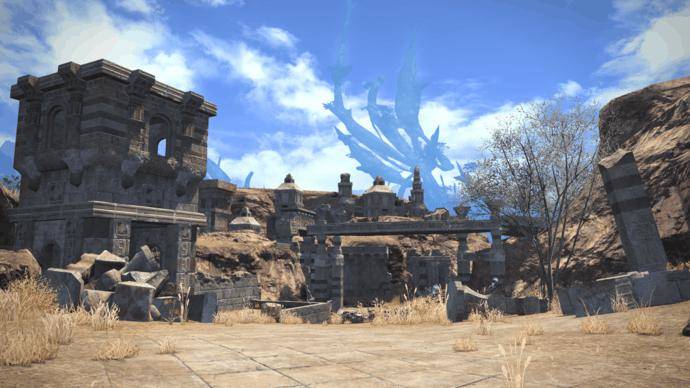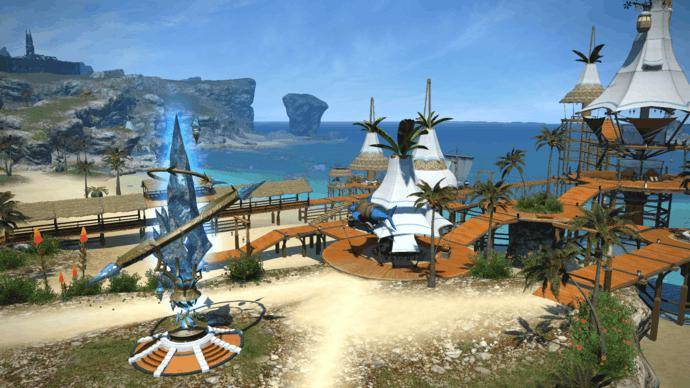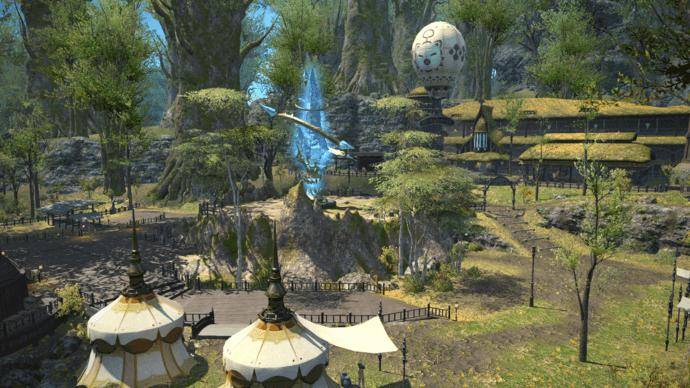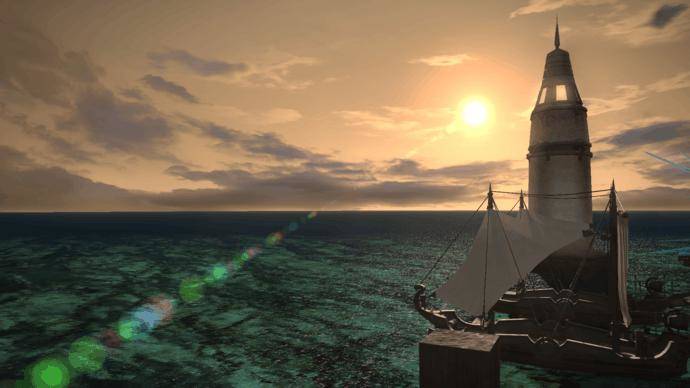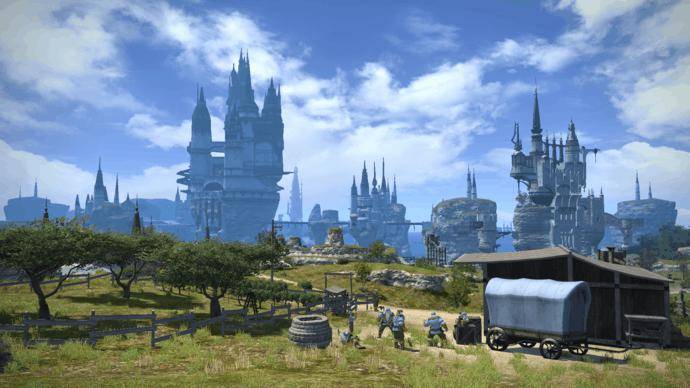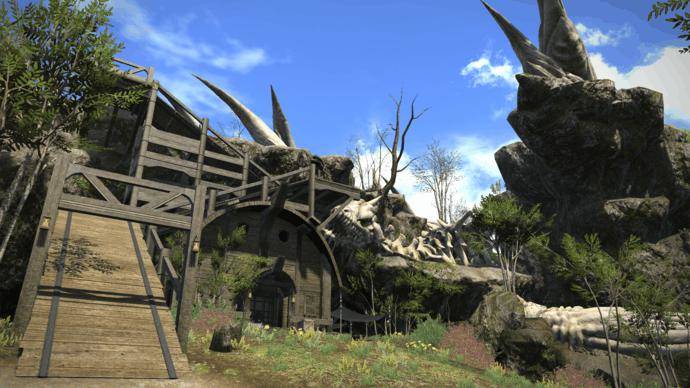 Square Enix have today released another fresh batch of screens for Final Fantasy XIV: A Realm Reborn. Showing off some beautiful landscapes, you can tell XIV is a Final Fantasy game regardless of its MMO-status. If nothing else comes of A Realm Reborn and it releases to another round of "meh," at least those who enjoyed the original release and are looking to continue supporting Square will have some nice things to look at.
These new screens come only a few days after the announcement of a third round of beta testing due this June. This new beta test will allow for PS3 users to jump in, a first for Final Fantasy fans with the Sony console. There will also be a few new locations.
Final Fantasy XIV was first released almost three years ago, but was met with critical and commercial failure. Since that time, the MMO has basically been rebuilt from scratch and, if these screens are anything to go by, things are certainly looking up.