Call of Duty Ghosts: officially announced
Activision has officially announced the arrival of the next title in the Call of Duty franchise, Call of Duty: Ghosts. A poster of the game was revealed before, showing the face of a soldier half covered with a skull-in-hood.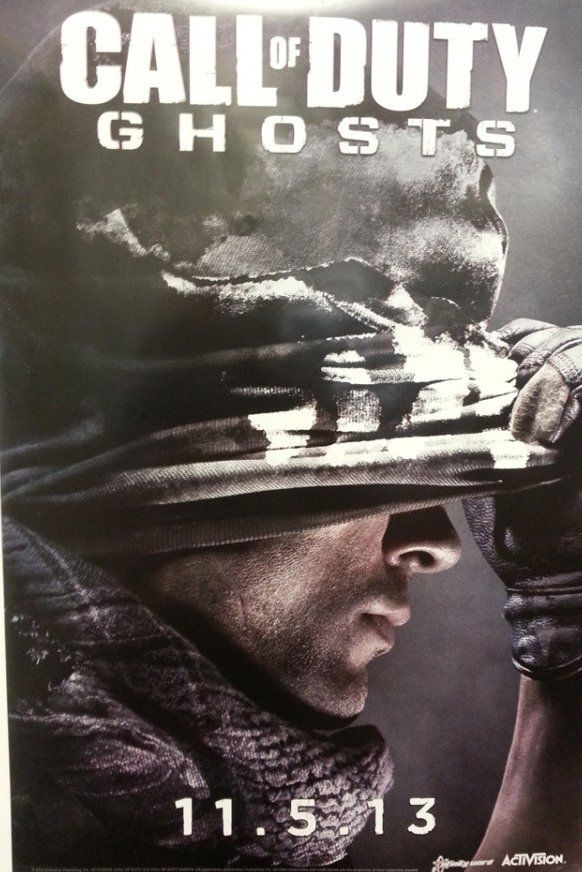 You can already watch the first trailer of the title developed by Infinity Ward .
Eric Hirshberg, CEO of Activision Publishing, Inc explained the new title: "Ghosts delivers an all-new story, all-new characters, an all-new Call of Duty world, all powered by a next generation Call of Duty engine, which is a leap forward for the franchise. Infinity Ward is going all-in to create the next generation of Call of Duty worthy of the world's greatest fans."
Of course, it wasn't long until a set of new rumours floated to the surface, mostly thanks to YouTube user Drift0r who claims that a "very legitimate" source provided him with information regarding the game's announcement, story, modes and much more…
Depending where you are in the world, Call of Duty: Ghosts is already available to pre-order.