Can One Amazing Game Ruin Another Amazing Game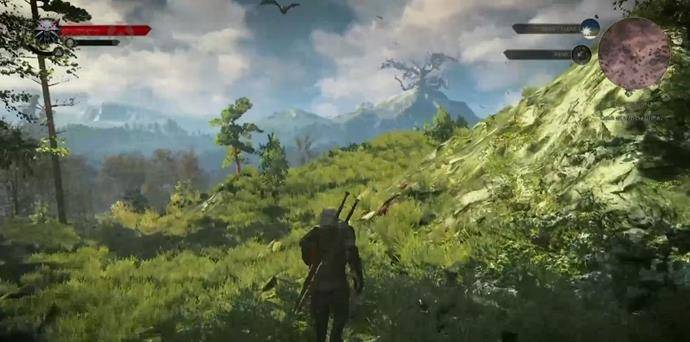 I firmly believe that one outstanding game can ruin another outstanding game, especially when talking about games that require a significant time investment. Few indie titles get missed because they are generally shorter. Thankfully, if two 'big' indie games launch in the same week they are short enough for me to enjoy both.
As I reflect on 2014 and look forward to what is coming in 2015, I question the perceived success of a game based on units sold. Yes, big titles from last year such as Shadow of Mordor, Dragon Age Inquisition, and others launched with a bit of breathing room in between. But I still wonder how sales were impaced. If there was a solid six months between those two releases, is there a higher probability that some gamers may have bought both, at full price?
Coming in the next few months are CD Projekt Red's The Witcher 3: Wild Hunt (May 19) and less than a month later, the Elder Scrolls Online. Both will be huge titles that require a lot of commitment to finish. Sprinkle in a few other big games, and game developers have an issue on their hands. The Witcher 3 and ESO are both going to be fantastic games, but how many people are going to invest in both?
I look at another potential problem for developers: games that NEVER get purchased because of limited time. Perhaps I am in the minority, but here is my situation. I had lots to play in the latter half of 2014, and it was until late in the year that I was able to grab a copy of Shadow of Mordor. Because of the reviews and all the raves around the Nemesis System, I felt it was important to play it. I wanted to play Dragon Age inquisition, but I didn't have the time. Then Smash Bros dropped, and Dragon Age was pushed again. By mid to late January, I had a decision to make: grab Dragon Age now to play, or wait again as The Witcher 3 was only a few months off. I've pushed Dragon Age again, and I'm begining to wonder if I will ever find the time to play it.
What I have to ask is: are we going to see an increase in the initial purchase price of game so that developers can turn a decent profit?