Command & Conquer alpha gameplay
The uber-popular Command & Conquer series helped to set the pace for the Real Time Strategy genre in the mid-90's with the original title Command & Conquer. The game took place in the near future here on Earth where an infection is spread by the mysterious Tiberium. The stage was then set for all-out war between revolutionaries and the United Nations with the gameplay becoming the gold standard for RTS fans for years to come. The series has taken a series of missteps in the past few years, but EA is looking to remedy that by releasing this upcoming free-to-play installment of Command & Conquer using the Frostbite 2 engine.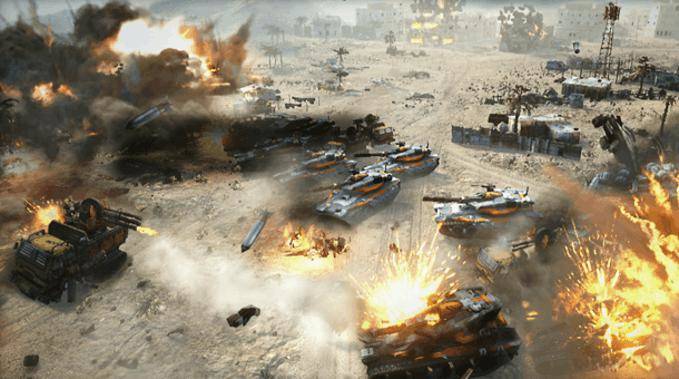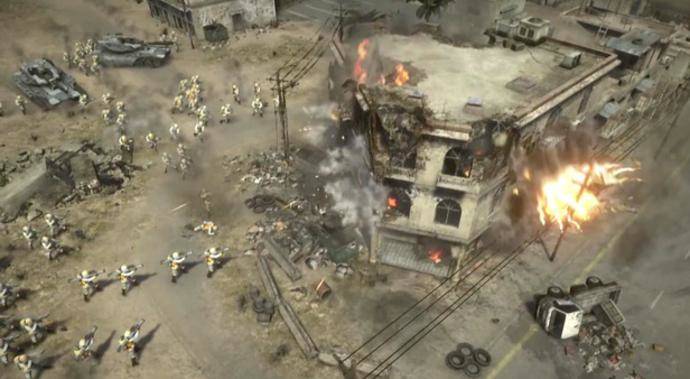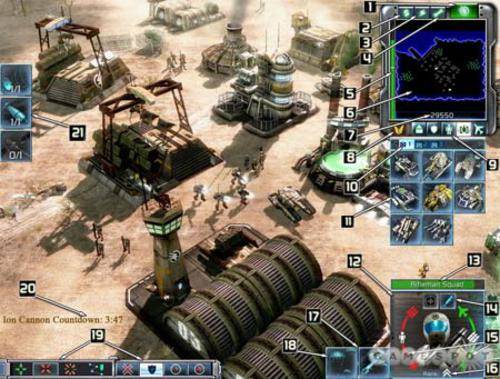 The game is set to be a direct sequel to 2003's Command & Conquer: Generals, but returning to the series' core gameplay values with only a few tweaks from the more recent titles coming on board. EA and developer Victory Games have just released a video of alpha gameplay footage highlighting the classic gameplay style as well as some of the major plot points. What is first immediately clear is that the game looks absolutely gorgeous using the Battlefield 3 Frostbite 2 engine with some of the maps looking quite a bit like Battlefield 3 maps. Fans of the series will be relieved when they see that base building is no longer an issue and that there are population caps in play now all while their armies are tearing apart buildings with artillery.
So go ahead and check out the gameplay footage that has been released and marvel at the upcoming free-to-play title.
Trailer