Valkyria Chronicles 3 Translated to English by Fans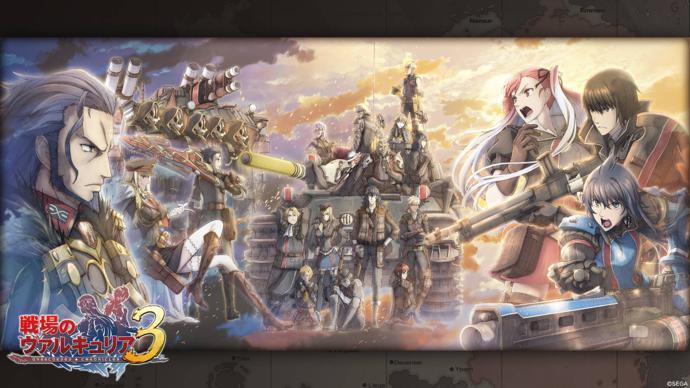 Valkria Chronicles 3, the tactical RPG from SEGA, has finally been translated into English for the very first time. This is great news for all the English fans out there who were yet to get to play the latest in the franchise! It will be interesting to see how it's rated compared to countries like Japan who have been playing it for a while. 
The patch was only really made for the Extra Edition version of Valkyria Chronicles 3, so if you have the regular edition you may find it a bit choppy in parts. It'll work for the most part, but won't be an ideal experience (there will be some voices swapped, amongst other issues). It'll also work for both the Vita and PSP versions of the game, although the patching process is different depending on what you're playing.
Fans are obviously very excited, although those that can wait might want to. It's not 100% completed, although minor updates seem to be coming quite regularly. Unfortunately, due to the method of encryption and security, updates can be hundreds of MBs, so ideally it might be worth waiting till the project is completed.
You can download the English fan translation of Valkyria Chronicles 3 from here .