GTA Online to Evolve with Fan Feedback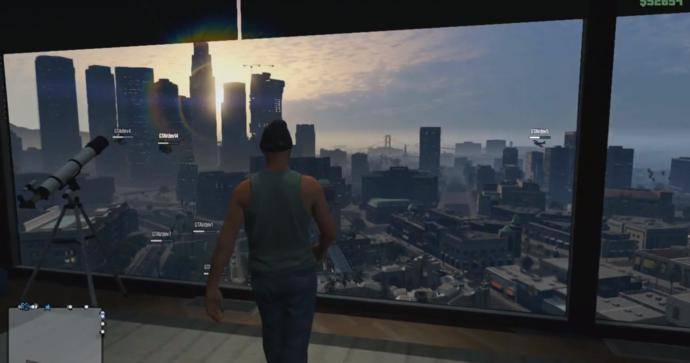 GTA V was a real success story, quickly becoming a record breaker despite releasing at the end of the year. It continues to be popular, although a lot of people are disappointed with the online mode. That could change though, and for the better. Rockstar are watching your reaction, and they're taking notes!
In an interview with EDGE, Rockstar North's art designer Aaron Garbut explained how making a game is different in the digital age, and how Rockstar are looking to improve their game in the future:
What I love about our GTA Online plans is that the game is no longer static. We can continue to add these things and evolve. That's even more exciting these days, where through forums, Reddit, etc, we have a real direct connection to the people playing the game. We can respond to what they are into and what they hate more than ever. It's something that really suits the way we work, the way we're always trying to adapt the experience and avoid walking blindly down a set path.
Will it really make that much of a difference? Will Rockstar really pay attention to what the fanbase as a whole want, and not just those spending the most? If their "recovery" after GTA IV is anything to go by, there's a definite chance they're preparing to blow us away all over again.