Final Fantasy Type-0 Fan Translation Nearly Here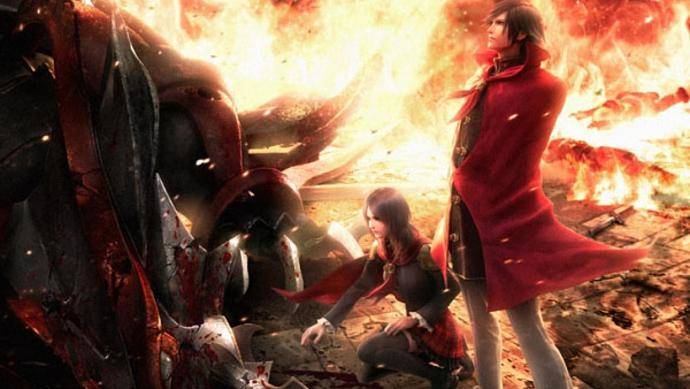 Final Fantasy Type-0 looked fantastic, so naturally it never made it over to the west. It's good news then that a small team of fans have been working tirelessly on a fan translation of the game, and even better news that it's almost finished.
The project head updated the blog yesterday with their progress:
2747 of 1000 weekly goal
11551 of 4000 monthly goal
Approx lines of Japanese left: 8511 of 34549
Completed this week: 8%
Completed this month: 32.8%
Completed: 75%
Completion projection based on this week: 3 weeks!

Start dusting off your PSPs.
There are videos and images of the translation at the Sky's Romhacking Nest as well, if you'd like to see how things are coming along.
It seems that all the text dialogue, tutorials, menus and secondary text will be done within three weeks. That means that, by the end of January, you might be able to actually play Final Fantasy Type-0, and that you'll be able to do so in a language you understand! There will still be things you won't fully get (they're not planning to do voice over at all) and no doubt there will be errors and problems with translation, but it'll be playable.
What will it take to enjoy this fan-given wonder? It seems you'll need to get a copy of the game (although how you acquire that copy may be flexible) and a PSP. You'll also need to use the hack that combines the two disks, allowing you to complete the game in full without changing UMD. This is also available from Sky's Romhacking Nest. More detailed instructions will no doubt be posted there over the next few weeks.