Which Cryptocurrency Has the Fastest Transfer Times?
Are you looking for sportsbooks with the fastest payout times? Why not consider working with a bookie that accepts transactions in cryptocurrency? Crypto offers you a new payment method outside of the fiat financial system.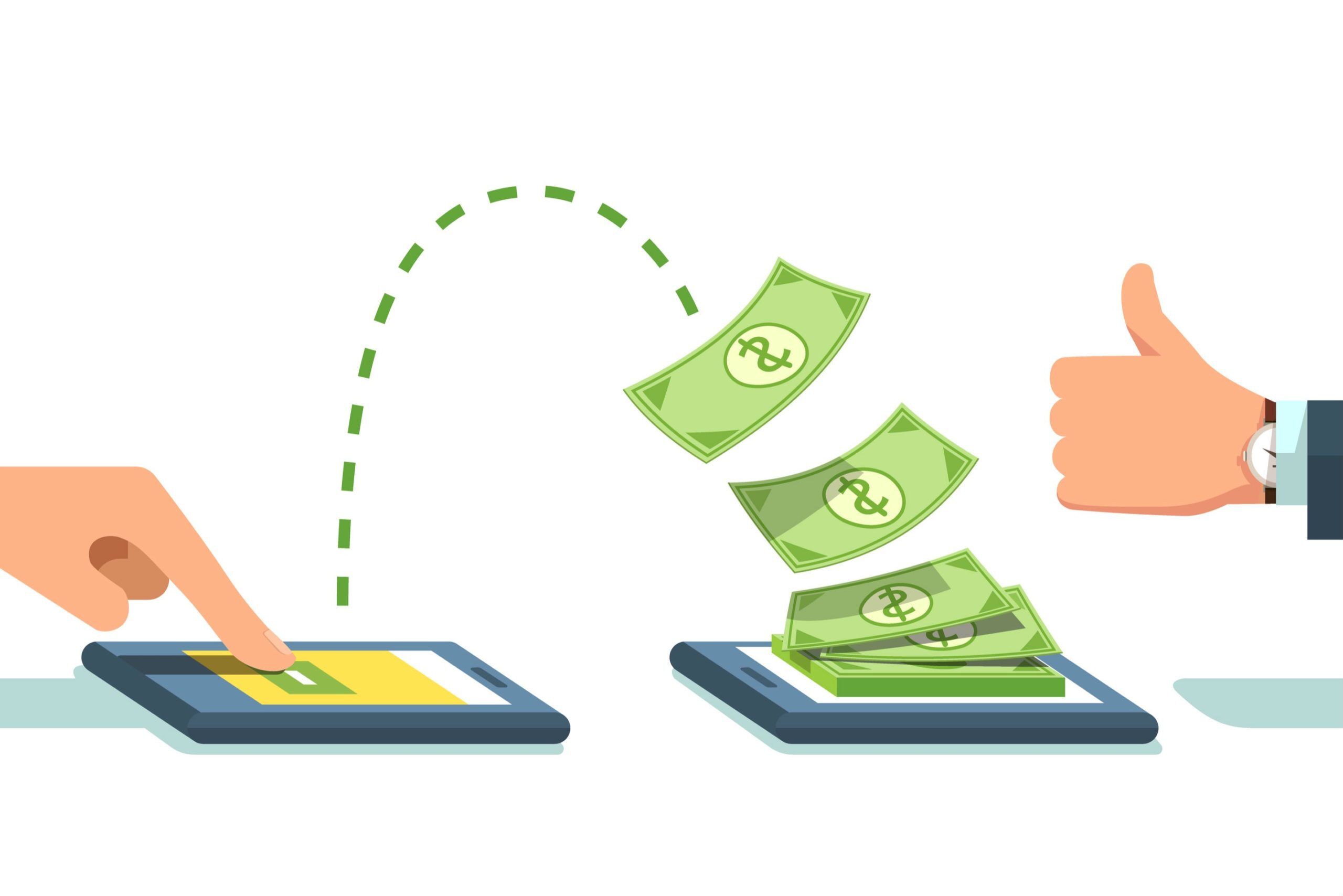 You make your deposit using crypto and take profits in crypto, avoiding the long arm of the law, or tax man in this case. Cryptocurrencies are decentralized assets, meaning no government or central issuing authority controls the pricing of the asset.
It's the true free market, and the buyers and sellers of crypto tokens set the price with how much they trade the asset. For instance, if everyone decides to trade Bitcoin, and everyone wants to "buy" BTC, demand outstrips supply, and the price increases until the price catches up, and the market starts to settle.
That's the formula behind the Great Bitcoin Bubble of 2017, that saw the price of Bitcoin hit $20,000 per coin. Crypto is almost untraceable, with some coins offering better privacy protocols than others. However, they all share the same characteristic of being out of reach on the government.
So, Which Cryptocurrency Do I Use for Gaming?
Cryptos an innovative payment system, relying on the "blockchain" to authorize transactions. However, the blockchain can only process so many transactions per second. Various coins ended up adjusting new protocols to improve transaction times as demand spurred in late 2017.
At one stage, it took up to 96-hours to complete a transaction, with average transaction costs on the BTC blockchain costing upwards of $100 each. The market corrected these imbalances over recent years, and transaction time is much better.
Choosing the right crypto for gaming deposits and withdrawals is challenging. There are so many options, which one offers the best deal? We decided to do the hard work for you.
Which Cryptocurrency Has the Fastest Transfer Times?
Before we start with our analysis, it's important to set a benchmark. To do that, we'll look at the Visa transaction data.; according to Visa, it processes 24,000-transactions a second, making it the world's fastest payment network.

In contrast, PayPal, one of the most successful online payment methods, can only complete 193-transactions per second. That a significant drop-off from Visa, so what can we expect from the rest of the cryptos?
Ripple (XRP) – 1,500 p/second
Bitcoin Cash (BCH) – 60 p/second
Litecoin (LTC) – 56 p/second
Dash (DASH) – 48 p/second
Ethereum (ETH) – 20 p/second
Bitcoin (BTC) – 7 p/second
Updated (2021/03/01) list on fastest on the market at the moment full list can be found here.
Ripple
Throughput: 1500 TPS
Transaction time: 4 s
EOS
Throughput: 4000 TPS
Transaction time: 1.5 s
Stellar
Throughput: 1000 TPS
Transaction time: 4 s
NEO
Throughput: 10,000 TPS
Transaction time: 15 s
NEM
Throughput: 2 TPS
Transaction time: 30 s
Waves
Throughput: 100 TPS
Transaction time: 2-10 s
Bitshares
Throughput: 3400 TPS
Transaction time: 2s
Steem
Throughput: 10,000 TPS
Transaction time: 3 s
Nano
Throughput: 1,000 TPS
Transaction time: about 0.14 s (according to NanoTicker)
Avalanche (AVA)
Throughput: 5,000+ TPS
Transaction time: 1-2s
Cosmos
Throughput: 10,000 TPS
Transaction time: ~2 s
Algorand
Throughput: 1,000 TPS
Transaction time: 45 s
Red Belly
Throughput: 14,000 TPS
Transaction time: 4s
Note: The project claims much better performance in certain conditions. However, the definition of latency is used differently – it's the time between committed blocks.
Hashgraph
Throughput: 10,000+ TPS
Transaction time: 3-5 s
Note: Numbers from Hedera.com
Solana
Throughput: 29,000 TPS
Transaction time: 2.575 s
So, as it turns out, Bitcoin is the worst of the bunch, despite its reputation as the world's most popular crypto. At 7-transactions a second, BTC came a long way in improving its transactions speeds in the last 3-years. However, it's still slower than the leader, Ripple.
Ripple (XRP) is a crypto token designed specifically for handling payments. It has one of the largest trading volumes across exchanges and other platforms, like the gaming site. One of the features that make Ripple so unique is its large float size. There are billions of tokens in circulation, making it challenging for anyone to manipulate the price.
As a result, you get a steady price action without much volatility. That's the ideal mix for gaming sites and other platforms accepting crypto. Accepting BTC for deposits can be risky when the price action is volatile at certain times in the year.
Think about this before Funding Your Account
While Ripple transaction times are fast, it won't make a difference if you want to withdraw your account balance in fiat money like the US Dollar. Withdrawing in Dollars, Euros, or any fiat requires you to verify your identity with the platform handling the transaction – whether that's a broker, exchange, or gaming site.