What to Look For When You Read an Online Casino Review
Online casino games can be fun and exciting to play. However, the experience may not be so good if you do not choose the right online casinos or the right games. This is why it's so important to read advice from other players and experts, such as Netent games reviews. These reviews give you an idea about what you can expect from a casino experience or a particular game.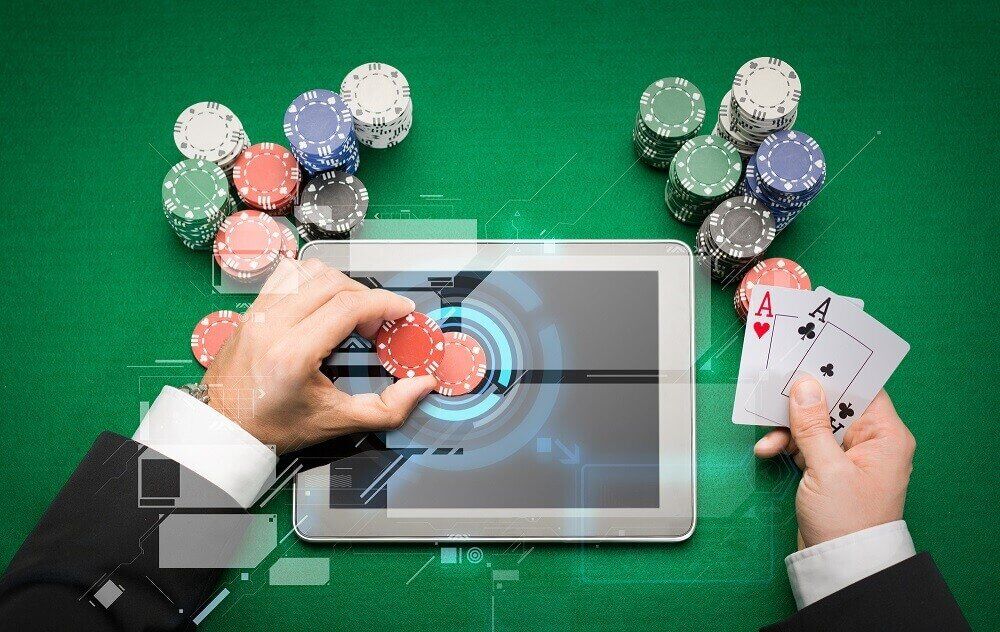 You also need to understand what you are looking for when you read a review in order to understand it properly. With this in mind, let's examine the subject of online casino reviews in more detail.
Why reading online casino reviews is a good idea
If you have never played at an online casino before, you do not know what to expect. So, it makes sense to read what other people have to say; the same as you would read a review for any product or service. Having an opinion from other players and casino experts is very useful.
In addition to reading online reviews, you may want to ask friends about casinos that they use. They are likely to be honest with you and give you an opinion that you can trust.
What to think about when you are reading a review
In order to get the best value from an online casino review, you need to consider several points when you are reading
Are some of the reviews independent?
There are many useful reviews written by casinos about the games that they offer. However, it also helps to read opinions that are not written by the casino or placed on the casino site. This way, you can make sure that the person writing the review does not have any bias and that they are knowledgeable.
Does the casino have plenty of games to choose from?
Having a good variety of games available means that you should never get bored playing at a casino. As well as the number of games, you should look at the type of games that you can play. After all, if you want to play blackjack, there is no point in choosing a casino that does not have several versions available for you to enjoy.
Is the casino licensed and secure?
You should always be able to find a review that covers this aspect. It's important to make sure that the casino has a license in the country where its servers are based. You should also check that it takes the security of players seriously.

What is the customer support like?
Good customer support is an important attribute for any online casino to have. This is because you need to be sure that you can have questions answered, and problems solved, quickly and easily. When you are reading reviews look for aspects of customer service like hours of operation, methods of contact and how efficient the operatives are.
You can see that there is a lot to take in when you are reading a review of an online casino. So, be sure to set aside plenty of time to get all the information that you need to make the right decision.