Online Poker Gambling: A Guide
Playing poker online is now more popular than ever. There are several reasons for this which will be looked at shortly, but as a result, there are plenty of players coming into this for the first time who have seen poker played in the movies, watched or watched a televised tournament, and want to try it out for themselves.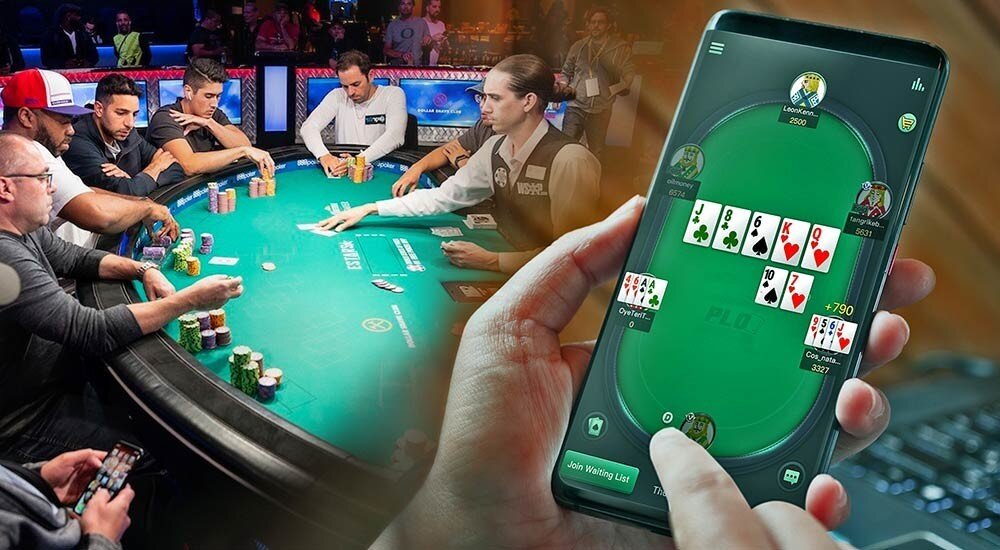 The only problem with this is that they don't have any idea what they are doing or even where to start. They have no experience finding the right places to play, which games are which, and even what their options are when they first sign up. For that reason, here are a few pointers that should help some first-time poker players get off on the right foot.
Finding the right online casino
If you want to play poker online, new players will need somewhere to play, and finding the right online casino is all-important. While at first glance they might all seem very similar, this is not the case at all, and the services each one can offer, as well as whether they are legal in the player's state or country, need to be checked before signing up.
With the different gambling legislation around the world, not all gambling sites can offer tournament poker against human players like the ones seen on TV. As a result, what most players are going to experience is playing video poker against an AI, or a live dealer option via video feed, and picking the right one will also be an important thing to consider.
Finding a game that suits you
Poker comes in many forms, and they are all available to online players who choose the right online casino. Texas hold 'em, for instance, is among the most popular, and online casino customers will expect to find four or five versions of the games for both video versions and with live dealers. The difference here is quite marked; video poker is played with an RNG (random number generator) deciding which card is dealt next, and live poker, where the deal is 'real'.

Both games are typically legit, but some players prefer the more genuine feel of a 'real' deal. Spending some time testing out the water in each can be a good idea, but players need to watch their bank while they are doing so.
Bank management
Players might have seen scenes in movies where players glance at their cards and push their whole pile of chips into the middle of the table. While this might look cool, in reality, it is extreme folly and the last thing a new player needs to be doing. Working out a starting stake according to bank size is a far better move and will allow fledgling players to get the most from their money.
These first hands are finding more about where a player's own personal boundaries lie and which stakes they are happy putting down. There are likely to be plenty of mistakes made early on, and by using only 2-5% of a bank will stop those mistakes from becoming too expensive.