Australia and New Zealand Have Real Potential for the Games Industry
There's an opportunity for games to be big in New Zealand and Australia.

They're not usually countries that we think of when we try to name development locations. Traditionally that was more based in Asia, America or central Europe.
But the trade body for developers in New Zealand and Australia says there's real potential for gaming to make a splash down under.
Australia and New Zealand – Potential for Growth
The Interactive Games & Entertainment Association says a push to video game developers could increase both revenue and job creation in New Zealand and Australia.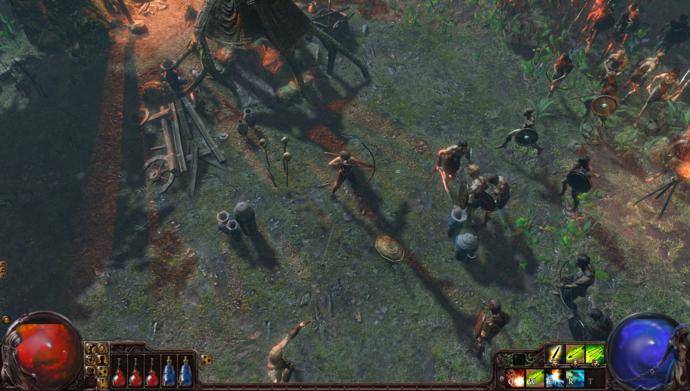 Gaming is already a popular pastime within those countries, with nearly 70 per cent of the population playing games. There's a host of popular titles, and not always the ones that you'd expect. The most popular New Zealand developed game is Path of Exile which got nice refresh recently as well. Casinos are also enjoyed in New Zealand, so why no hop over one of many website to see the offer available or use website $1 deposit casino NZ to see them combined onto one list for easier access.
Ron Curry, CEO of IGEA, said: "Government recognition and support is key to unlocking exponential growth of Australia's game development industry. There is an immediate opportunity to create a $1 billion video game development industry in Australia and play an important part in reviving the Australian economy.
"Globally, video games were predicted to be a 250 billion-dollar industry in 2020, nearly 10 times the global music industry. The Australian game development survey shows industry growth is much larger in states with government funding, like Victoria and South Australia, and these states are likely to see further expansion due to the increased support announced recently. As people turned to games for entertainment and connection during the pandemic, established Australian studios took advantage of the increased demand and sold their products to the world. Imagine how much more the industry could thrive if game developers could access established incentives offered to other screen sectors."
Playing on the world stage
Video games are a growing industry, with more people than ever. It's obvious that some countries are taking it more seriously than others.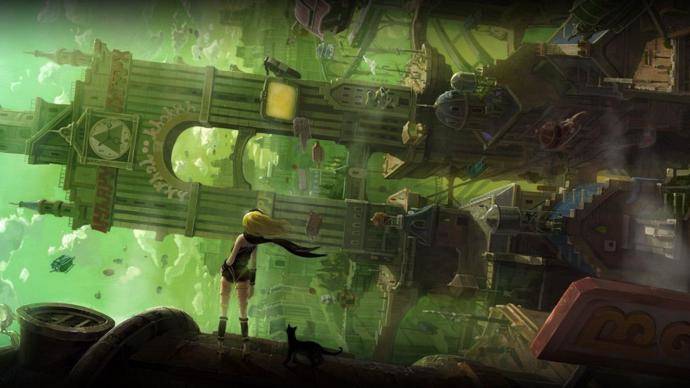 In other cases, it's not going so well. It seems Sony's popularity in Japan is dropping. The PlayStation creators also recently dropped most of their Japan Studios, the creators of Gravity Rush and Knack.
That's why it's vitally important that governments begin to understand more about the hobby. It brings billions into the world economy, and the sooner people understand that, the better.
In New Zealand and Australia, the industry grew its revenue 29% since 2019 despite the impacts of COVID-19.
There are 1,245 workers and contractors in Australia. About 76 per cent of those reported stable or increased revenue last year, with 87 per cent of the industry's revenue coming from overseas markets.
These valuable export dollars can really put your country on the world stage. Japan used to be known for its video games. Today, they're more associated with the US.
Australia and New Zealand Have Real Potential for the Games Industry – Conclusion
With each passing year, it becomes more obvious the Australian government should pay more attention to the games industry.
With so much going on in the world, it would be easy to miss a valuable place within a rapidly growing hobby.