Sparta War of Empires Review
Set back in fifth century B.C, Greece. Players will take part in the war against Xerxes and the Persian Empire. Your duty is to guide the city where it will become a core place of resource and wealth. You will also need to command an army and protect the city from the Persians. The game will be a test to your management skills where you need to manage the three main resources: bronze, grain and timber. This increases productivity to construct farms and forges to support the city. Every building you create can be upgraded like everything else.
Occasionally, a game comes along and transcends its genre and primary platforms. While this may be increasingly rare in an age of cross-platform gaming and accessible libraries, there remain some that appeal to a mass, global market. For those who are afraid that kids might spend to much time on those type of games it is always good to look for the best parental control app for iPhone.

Set in the 5th century BC, this game depicts an image of Ancient Greece that is completely out of control. Under threat from Xerxes and his vast, Persian Empire, the game begins as entire cities crumble beneath the weight of his power and cruel intent. Your role is that of a fierce and fearless hero, who is not afraid to confront Xerxes and must battle, strategize and negotiate their way to success.

This is where the MMO element of the game comes into play, as the title is set in a world a sharp tongue and the barbs of diplomacy can prove to be the equal of the blades of conflict. Upon seeking guidance from the great but fading King Leonidas, you will develop your critical and strategic thinking to the point where you can build a motivated and collaborative army. It is this that will enable you to compete with the sheer ferocity of Xerxes' army, and hopefully reclaim a region for its honest and hard-working people.
The key to success (as with most MMO games) lies in alliances and collaboration, as you harvest collective resources, build your city in unison with other players and train an engaged army of like-minded gamers. This underlines the need to choose your allegiances wisely, as only the most trusted battlefield collaborators can be trusted against the might of Xerxes and his cohorts.
If collaboration is the keyword, the main question is whether or not Sparta is for you. While there is enough action and combat to satisfy most, the game revolves primarily around diplomacy and a level of strategic thinking that may surprise some. Perhaps you should visit the website to discover more, and see whether you have the critical thinking skills to rescue Ancient Greece.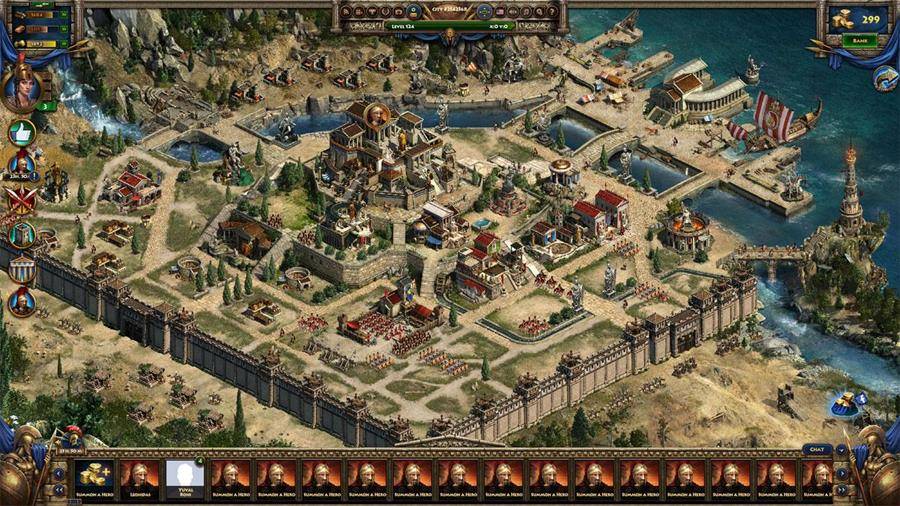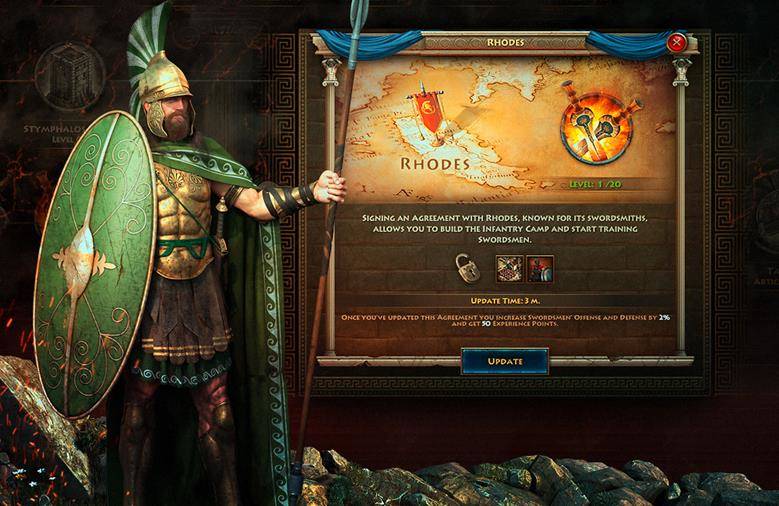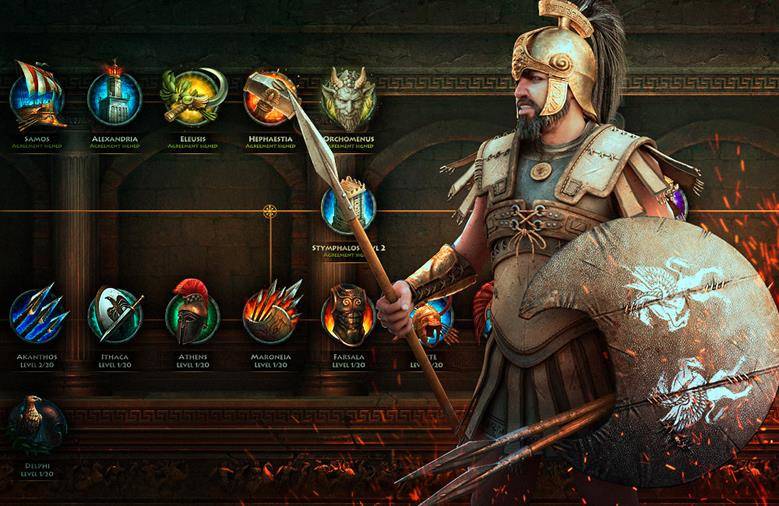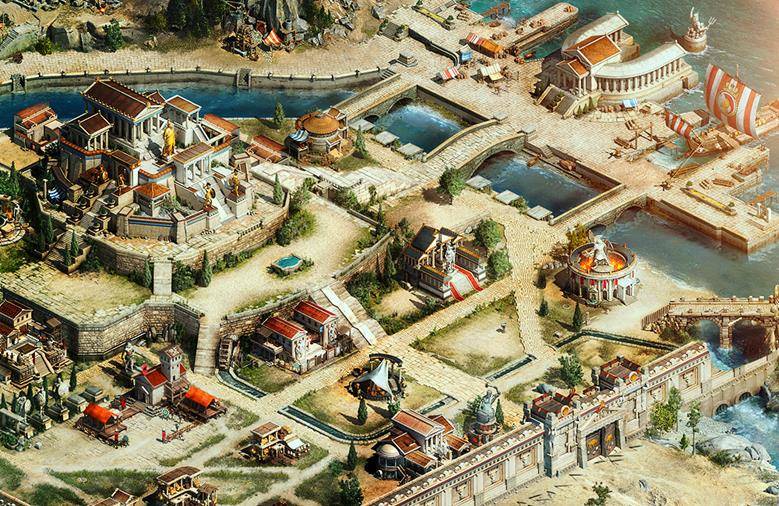 Trailer