The Settlers Online Review
The Settlers Online
The Settlers Online is a 2D browser based medieval MMORTS brought to you by Ubisoft.
Play as a Mayor, where you build your own medieval town and expand through exploration and trading in this classic style MMO. Don't forget to train your troops to defeat enemies and conquer their land.
As a Mayor, it is important to keep your citizens happy. To do this, you need to build a variety of buildings and resources. You may also expand your town beyond the town hall and warehouse, by gathering resources and produce goods. This strategic game also requires building roads to connect to various buildings for trade and production. Settlers Online offers quests for players to solve or join alliances and join guilds, trade resources and acquire and exchange bonuses to help each other out along the way to building a mighty kingdom.
Play The Settlers Online for Free
Battle foes to secure your glory, no download required – play in your browser now!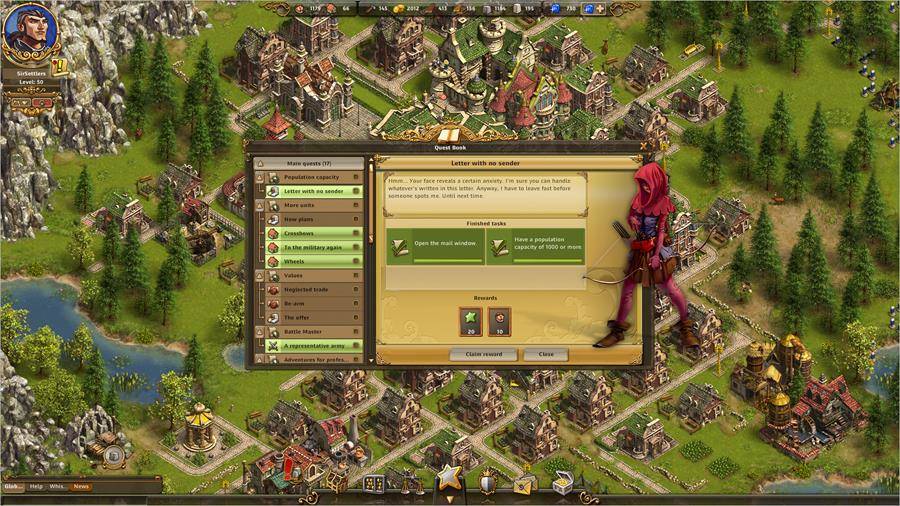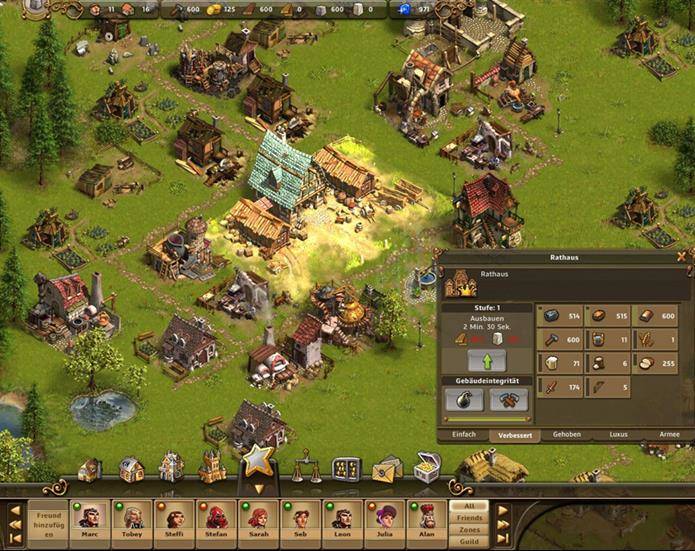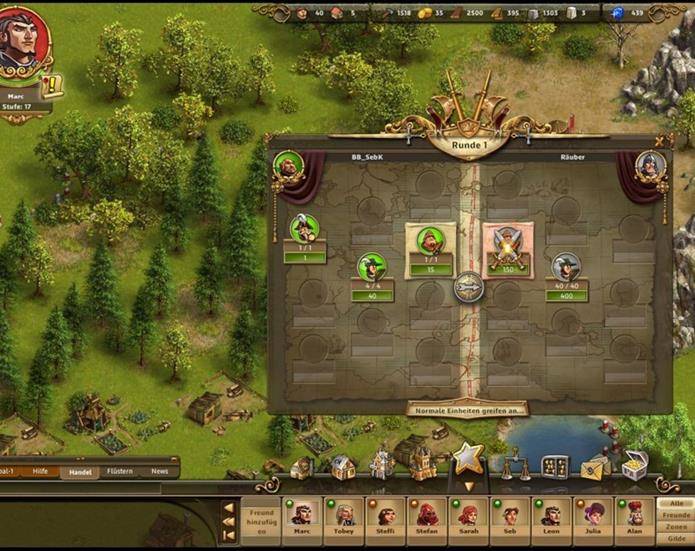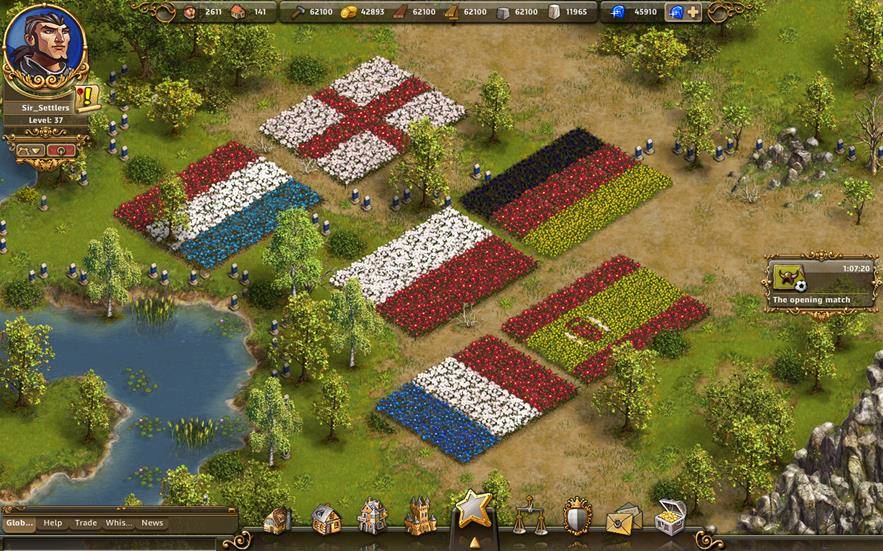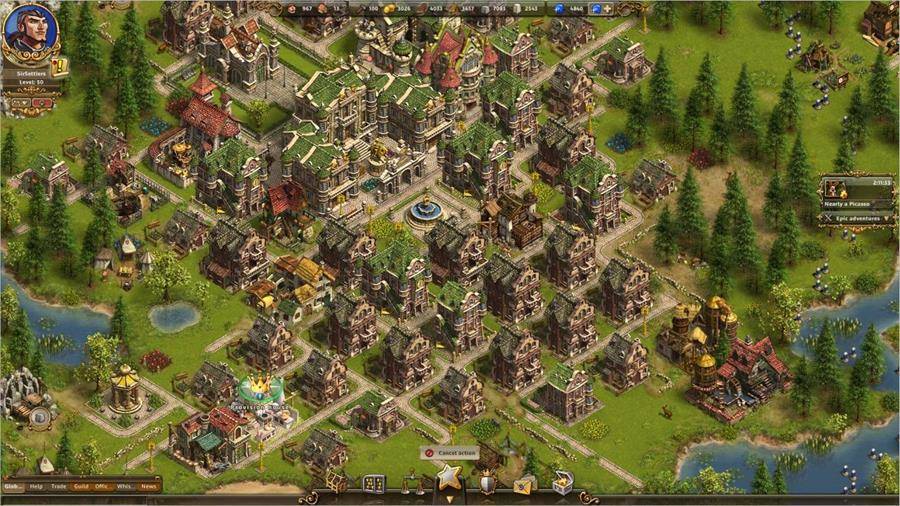 Trailer