Knight's Fable Review
Knight's Fable Review
Knight's Fable is a gorgeously designed free to play browser fantasy MMORPG brought to you by R2 Games.
Engage in a world of high quality graphics accompanied with very soothing music. Begin the game by choosing a character of four classes:
• Fighter: Male dominated and are powerful during a solo fight. Exerts high damage with quick speed.
• Knight: Another male character with strong defence and the unique ability to life steal.
• Magi: Female dominated with magic abilities, for those who enjoy powerful mage abilities.
• Spiritus: Another female class that acts as a support that can boost the teams combo attack.
Don't forget to train your character to complete the storyline. Equip only the best equipment and build your character to kill deadly beasts. Don't worry the game is rather fast paced and you will find yourself wanting more.
Register & log in today for FREE and experience one of the best MMORPGs!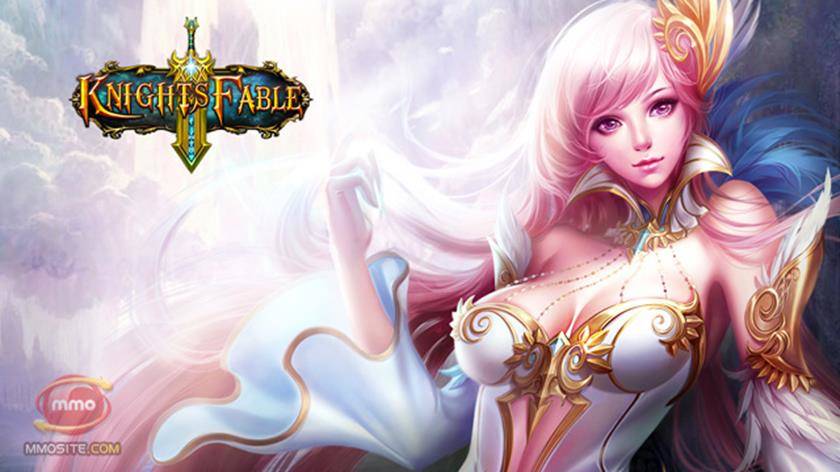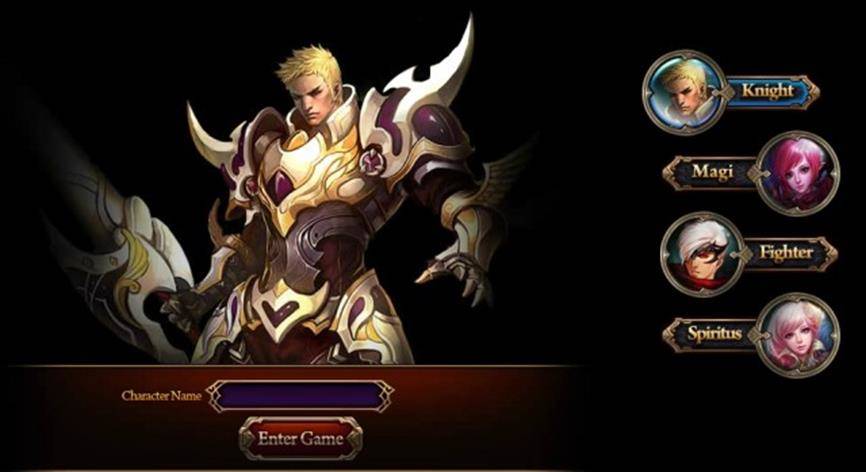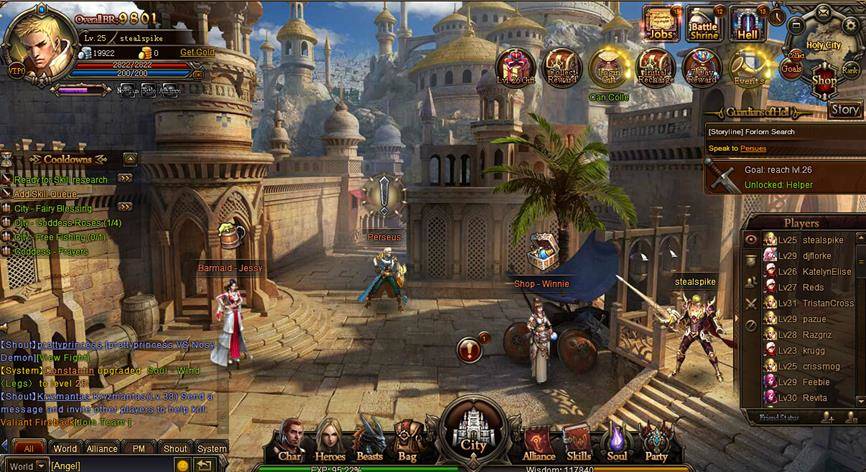 Trailer