Forge of Empires Review
Forge of Empires
Forge of Empires is a F2P browser based strategy MMORTS brought to you by InnoGames.
Set back to the Stone Age, Players can take charge as a mighty empire. Where you will be asked to build your city, lead it through the ages, produce resources, build an army and conquer the world.
What makes this game unique is that it is divided roughly into ages. Start off in the Stone Age, and travel through the Bronze Age, Iron Age, the various phases of the Middle Ages, Colonial Age and Industrial Age. You will reach a new age by unlocking a technology of that period in your research tree. As you enter into a new age, you will receive a new main building and your old one will automatically be replaced.
Play Forge of Empires for Free
Forge of Empires also offers PvP mode where you can attack your neighbour and if you win you may take over the lands. If you need to find opponent, Forge of Empires offers three solutions.
• Attack neighbours directly
• Find opponents via PvP Towers
• Go into battle via Event Summary.
Join this huge gaming community and start building your city now!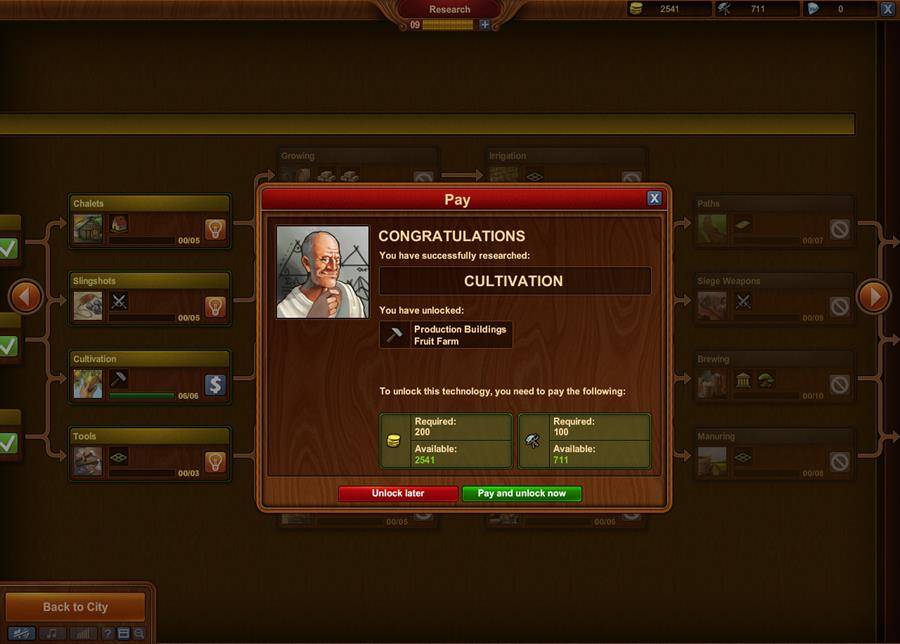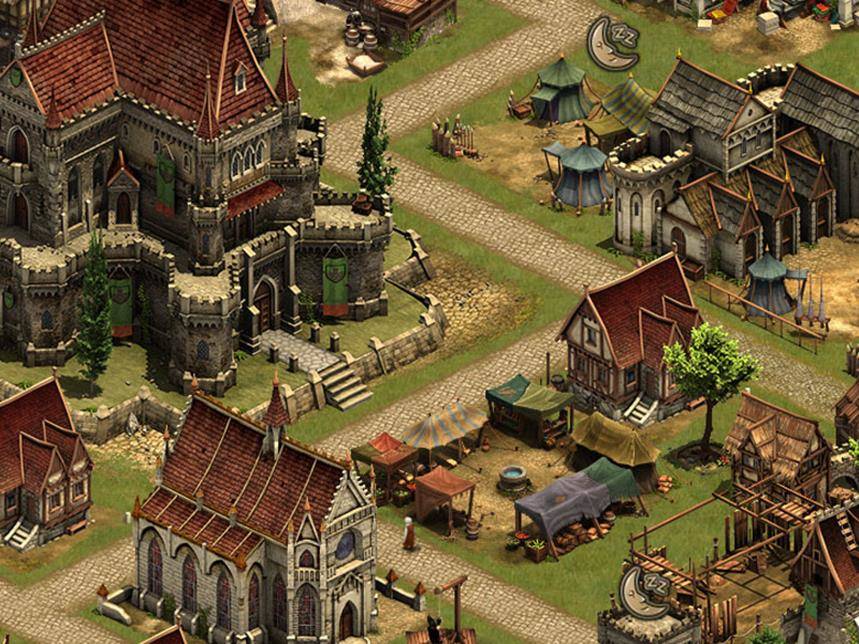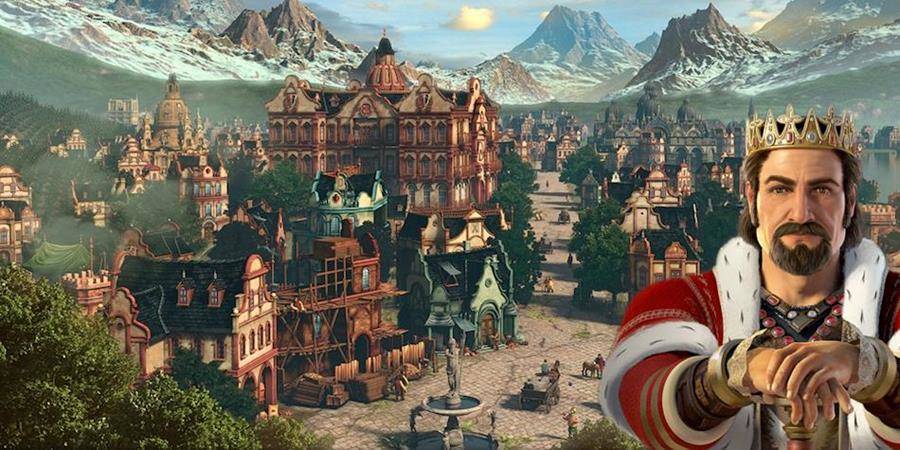 Trailer