Anno Online Review
Anno Online
Anno Online is a F2P strategy simulation game that lets you build and develop big medieval cities. Brought to you by Ubisoft.
Like most construction games, you are given a small plot of land with a house and your mission is to grow and nurture it into a complex city. To do this you will need to meet needs of your population, constructing new buildings and managing production. You may unlock new buildings and face new challenges as your population's demands and consumption habits evolve. However, Anno Online allows players to expand their islands, you may discover and claim additional islands and connect them to the main island.
If you enjoy a simple game with no dif?cult thoughts then this game is for you. Follow the introduction tutorial to learn how to manage the resources. Anno online has features such as guilds, chat, leaderboards, stats, in-game mail, and more. For a browser game, Anno Online has a good user interface with good quality graphics. players are able to zoom in and out that will be handy from time to time. No download is required! Play Now!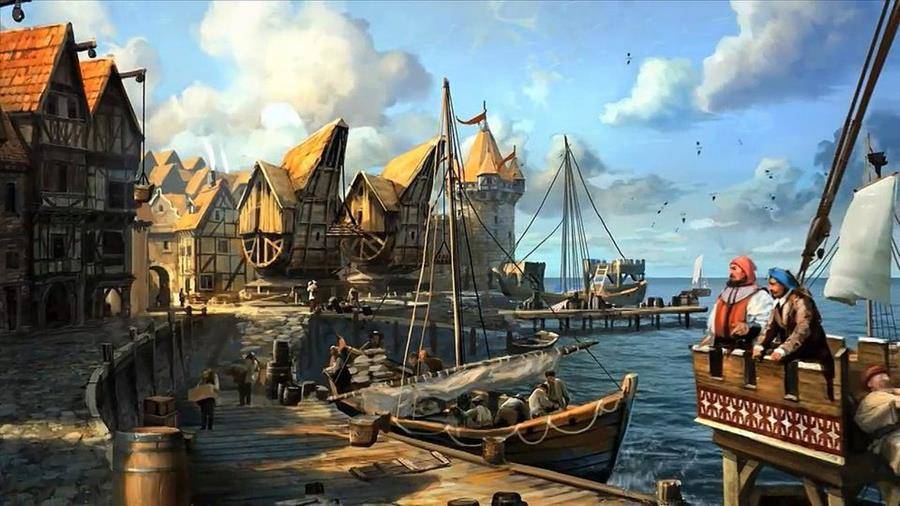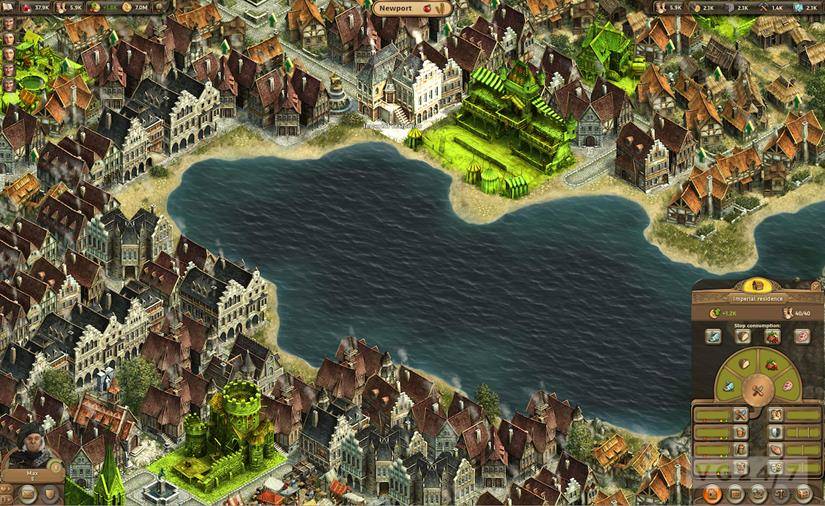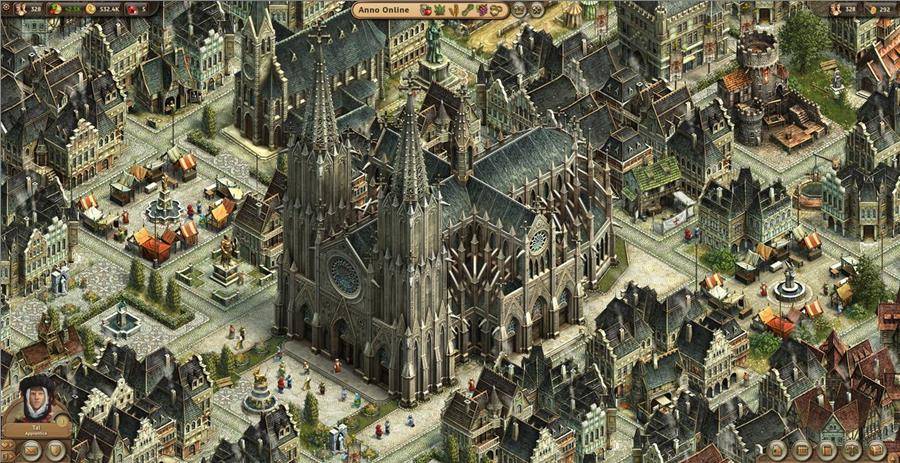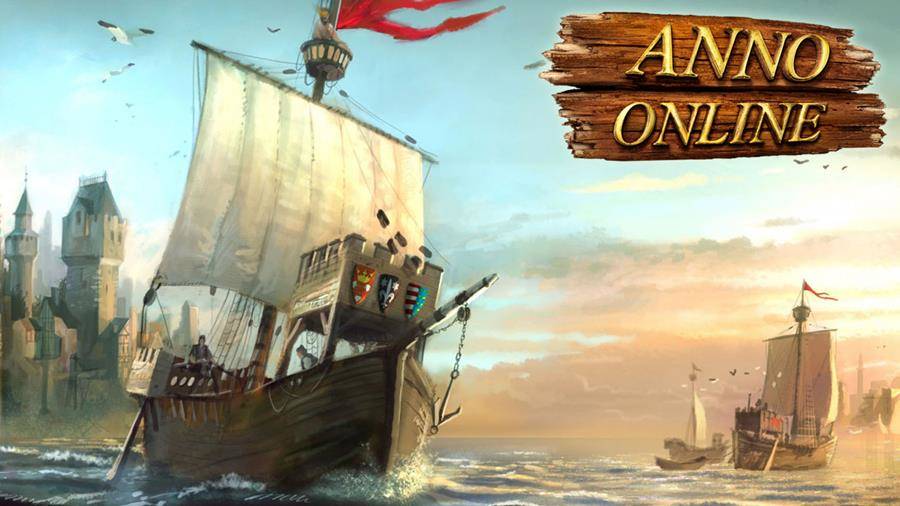 Trailer