Gran Turismo Sport Review
The Gran Turismo series has been spinning out on the track lately, so Polyphony Digital receded to the shadows to work on the next great racing experience, Gran Turismo Sport. For what this title lacks in content, it more than makes up for in game mechanics, and with a host of racing games available this year on the market, from a new entry in the Forza series to the second iteration of Project Cars, Gran Turismo works hard to stand out from the rest. Is it successful? Read on and see what we think!
Elephant in the Room: Lack of Content
The reality that we need to address right away is that Gran Turismo Sport has less content than either of it competitors here in 2017, and so if the number of tracks or the number of cars is incredibly important to you, this might not be the title you want to jump into. There are only a handful of real world racing tracks available here, and with less than 200 cars – of which there are numerous variations of one car in certain situations – you'll definitely begin wondering what all the fuss is regarding Gran Turismo Sport.
Few cars and fewer tracks isn't a bad thing if the developers made sure to maximize both the experience and aesthetics of the things that are included in the game. On this, Polyphony Digital deserves utmost praise, as everything looks top notch, especially when you load up the title on the PS4 Pro! The way the cars handle and sound is also incredibly well done, rivaling that of all the competition out there this year.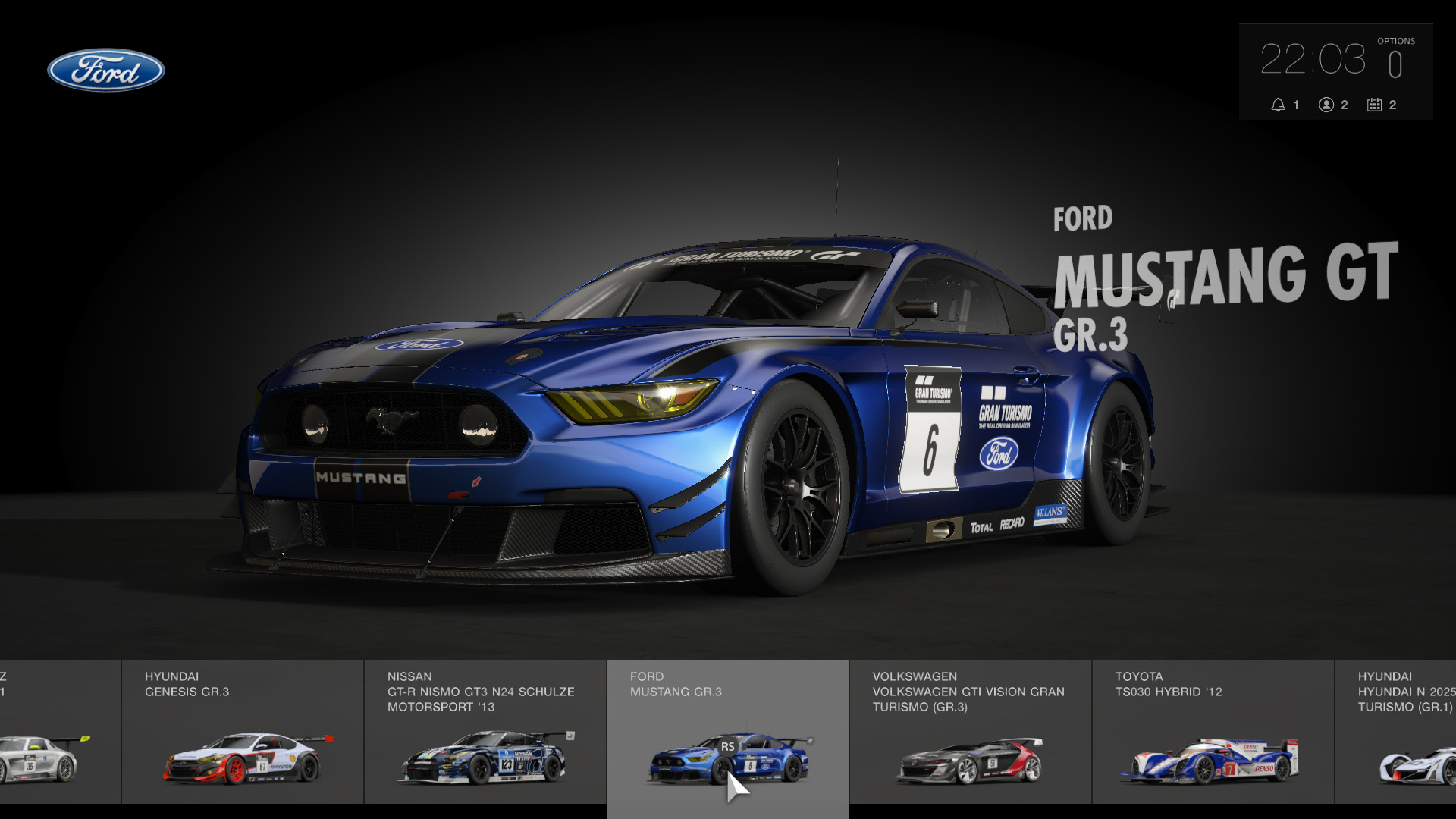 Content in racing titles isn't a selling feature for myself. As I tend to play these games casually, having hundreds of cars or dozens of tracks isn't all that important. That's my opinion, and others will feel it is. Know going in what to expect here. Less tracks, less cars, but a better racing experience overall, for those looking to take their craft online.
Campaign Mode is a Lengthy Tutorial
As you play through the Gran Trusimo campaign, you will quickly realize it's ultimately a long tutorial that prepares you to head online and race with the best from around the world. You will slowly be introduced to new car types, different weather situations, and new driving techniques, as well as familiarize yourself with the various tracks you'll be racing on over and over again. Although the competition includes tutorials to teach you how to race, I love the slower, progressive nature of the Gran Turismo campaign, that really allows old racers and new, time to get their feet under them, understand the handling and nuances of the racing world, and be ready for what Polyphony Digital ultimately wants you to do, play online.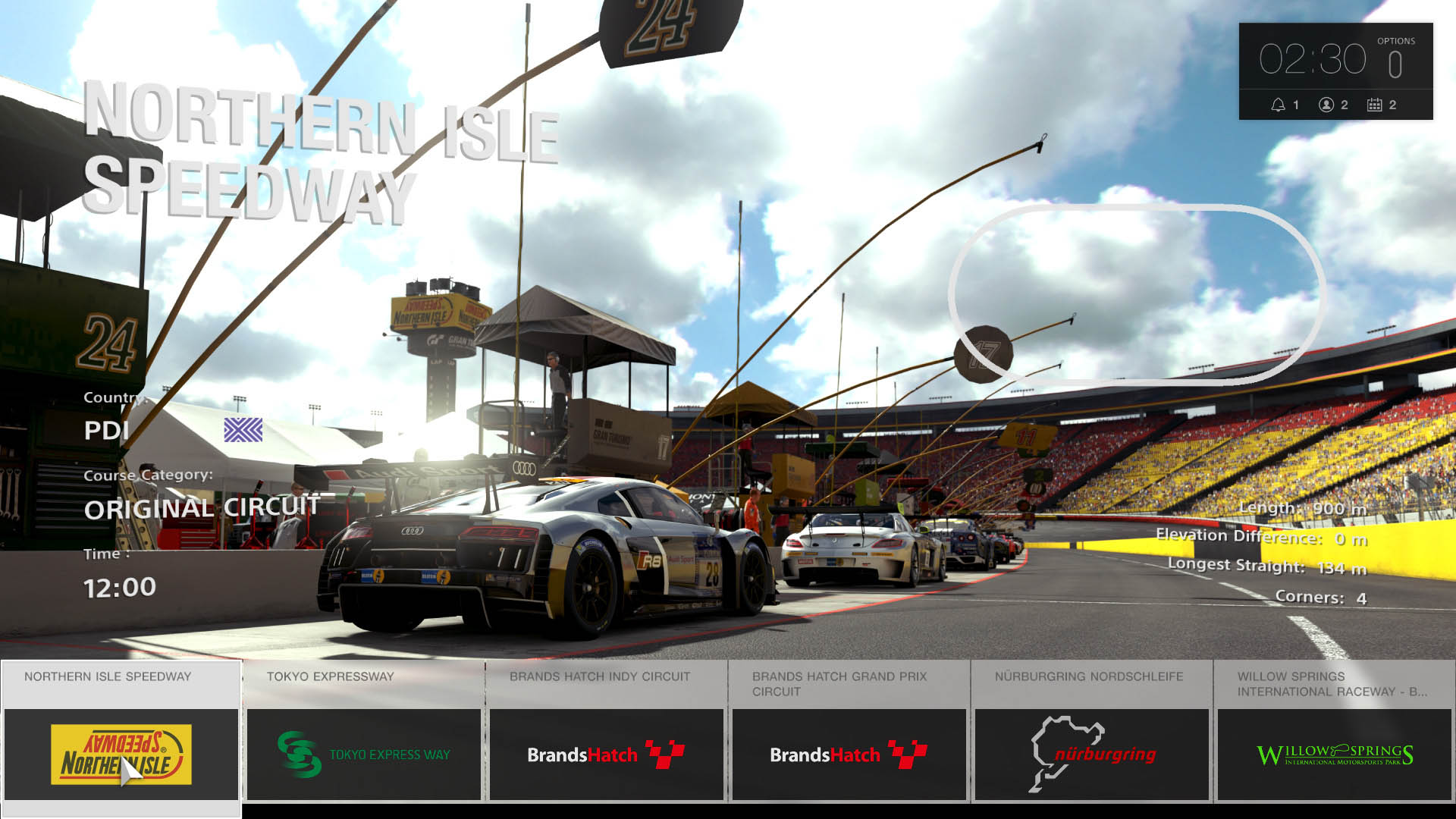 Online is King
Gran Turismo Sport was built to be an online experience, so for those who don't tend to play games online, I'd recommend a hard pass on this. It really appears as if most of the developers time, resources, and effort were put into creating an outstanding, esports like online mode that would keep players coming back day to day, and week to week. For my part, I was terrible when I got online, but yet the excitement of the races, tournaments, and more kept me coming back day after day.
Lobby Mode allows you to hope online and set up any type of race you want. This mode is great for quickly getting into an online race with others, but your experience may vary depending on who you are up against. In a full slate of skilled racers, the races can be incredibly exhilarating; if you get stuck on the track with players who bash and bang to get ahead, you are in for a long, forgettable, frustrating experience.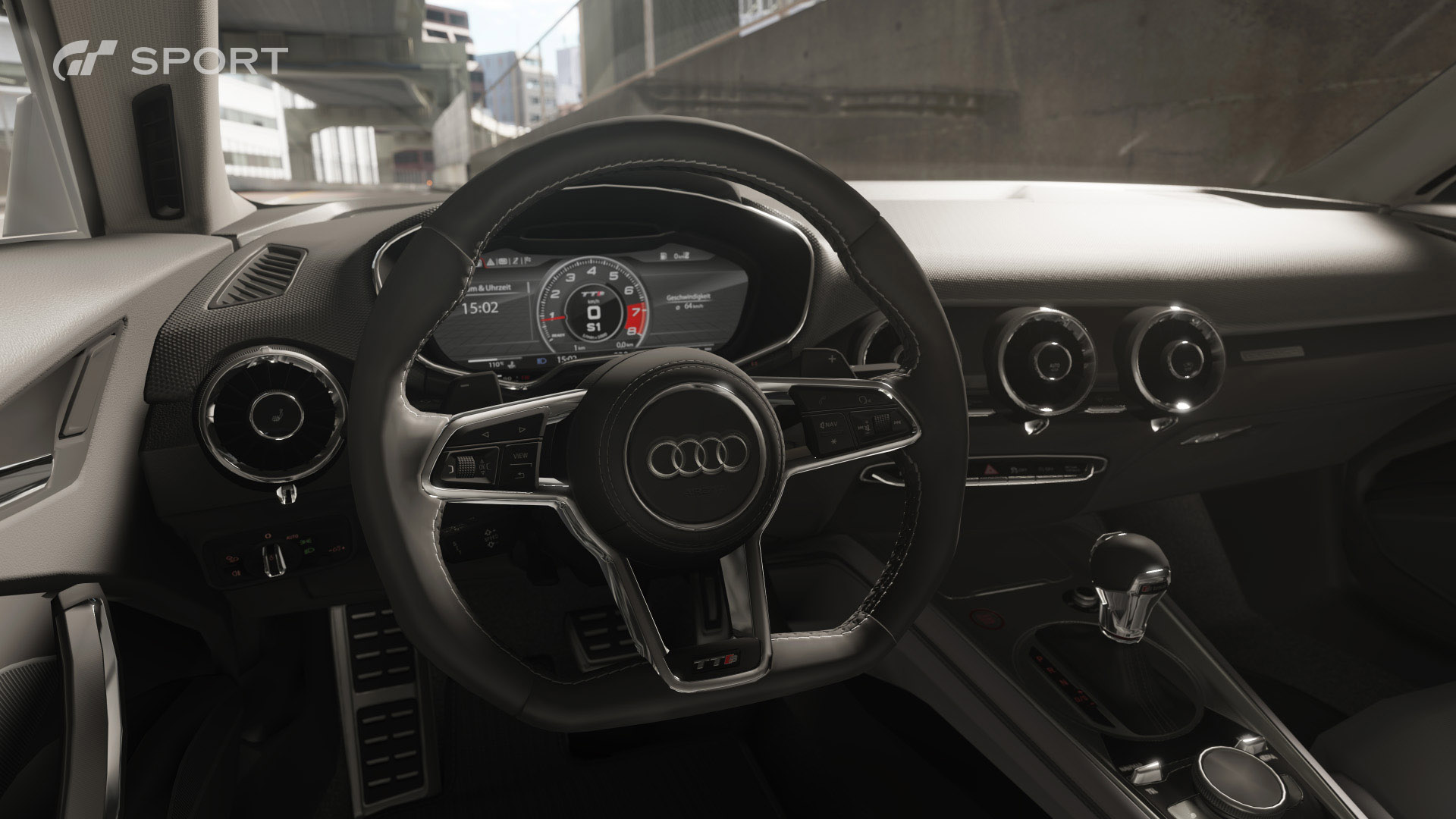 There are also daily races available for you to conquer online, with the races being swapped out each day for three, fresh experiences. Overall, these races are fun and give you something to work towards day after day, but once you've made it through the limited tracks, familiarity may quickly set in. These daily challenges are fun, but the tournament races are where most players will spend their times. Although these are not yet scheduled to take place – so we haven't tried this mode yet – players will be able to log in on certain days and take part in Championship races; id assume, racing points will be awarded based on how you finished, but until we give this mode a try, we are unsure what benefit or reason there is to log in on these specific Championship dates to tackle that days challenge.
Not Without It's Flaws
While content isn't a huge issue for me in Gran Turismo Sport, it will be for those who want to play this daily. The lack of tracks means playing 3 per day in online Sport daily challenge mode will have you blowing through all the tracks in the game in less than 2 weeks. Perhaps more tracks will be released as paid – although preferably free – DLC, but time will tell on that front.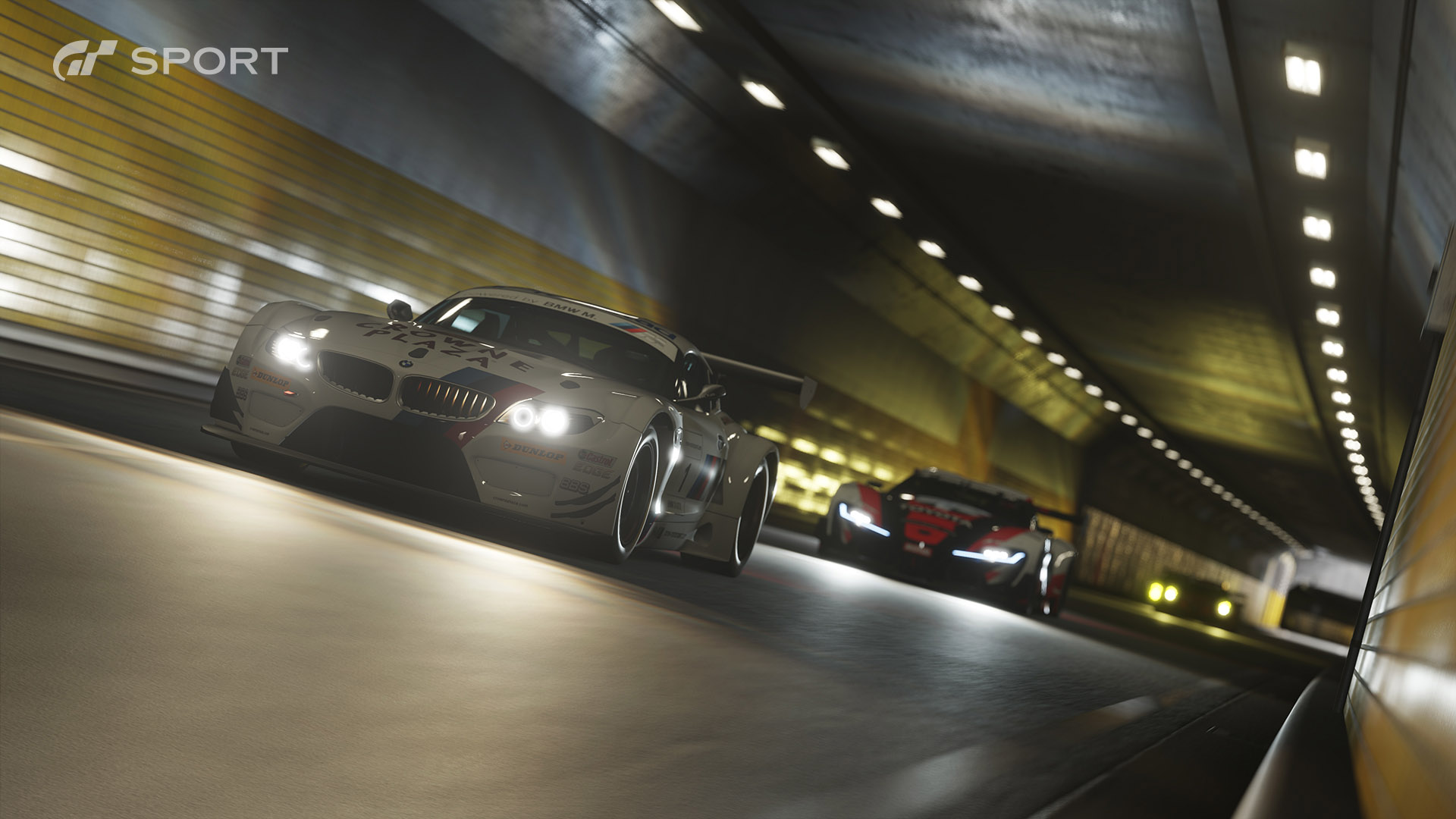 Another issue some are having with Gran Turismo Sport is the requirement to be online at all times. We received this title the weekend ahead of launch, but because servers were not online yet, we were limited to arcade races – essentially, a single player, one-off race with little benefit to your game progression. I have yet to confirm whether PS+ is required to access the other modes in the game – such as the solo campaign – although I'd assume the service is only required should you want to head online.
Conclusion
Gran Turismo Sport is righting all the wrongs of the previous few installments, and Polyphony Digital deserves a lot of credit for getting the series back on track with a great installment. Lack of tracks will be the deciding force for some, but for PlayStation owners, it is likely a must own. Let us know what you think of Gran Turismo Sport by chatting with us via social media!