GTA Online: take casino missions and get bonus cars
More than five years after the release of GTA Online, the multiplayer component of GTA V, the game continues to be relevant. Developer Rockstar has refreshed the gameplay with annual updates and in doing so has driven players in front of the screen time and time again. And while fans of the popular franchise eagerly await the release of the sixth instalment of the series, they always spend time with a trip to San Andreas.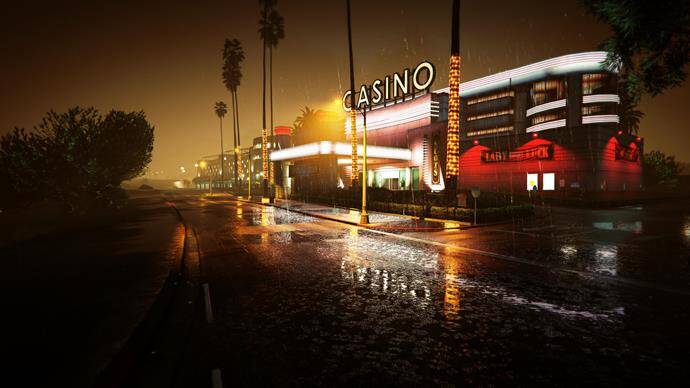 Those who respect themselves, of course, will drive up there in an exclusive body. Extravagant vehicle liveries are often given as a reward for successfully completing a mission. However, some designs are not so easy to obtain. At best Aussie online casinos you can find out how to get a very special bonus.
Casino Update
If you haven't logged into GTA Online for a while, you should first download the 2019 casino update. Unlike many other games, updates for GTA V are free. With this update, players get access to Diamond Casino & Resort, a luxury resort. If you have too many dollars in your pocket, you can play classic casino games like blackjack, three-card poker and roulette.
Big profits beckon there, but unfortunately there are also losses of one kind or another. If you don't want to just risk your hard-earned capital, you should practice a little beforehand. Sites such as these list numerous Australian online casinos where you can try such games for free. Anyone who has developed a good strategy can sit down at the gaming table at Diamond Casino with a clear conscience.
This should keep you entertained for a while. At some point, it will be time to start new missions. To do this, the player must first buy a VIP membership and access to the penthouse, after which he can start.
How the missions go…
A total of 6 missions must be completed in GTA Online Casino in cooperative mode. For each successfully completed mission, the player receives a solid cash bonus, which slightly improves his account balance . However, a special reward beckons if the player takes all the missions himself. However, he can't just choose to do so. In order to place casino missions, the following steps must be followed:
The mission usually begins when the player approaches the appropriate marker and presses the button.
When the lobby has been opened, you must immediately check to see if the player has received host status.
If the player has not entered as a host, it is necessary to exit the lobby and repeat the first two steps.
This continues until the player has obtained host status. The mission is then replayed as usual.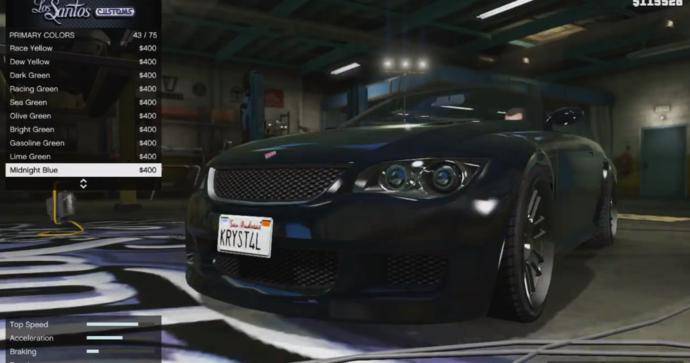 It is important to complete these steps for each of the six missions. Because only if all the missions are actually posted, there is also a special bonus. By the way, there are also rumours on the Internet about various key combinations that are supposed to make the player host. Unfortunately, this is not true, so the method described above cannot be reduced.
…and it beckons as a reward.
Some time after the player completes the last mission as master, he will be invited to pick something up at the docks. There waiting for him is an exclusive version of the Enus Paragon R. This luxury car suspiciously resembles a Bentley Continental .
That makes it the perfect vehicle to drive up to the casino and cause a bit of a stir. Is it worth the extra effort? It probably doesn't give you a real advantage in the game. But collectors certainly enjoy every new addition to their GTA garage.